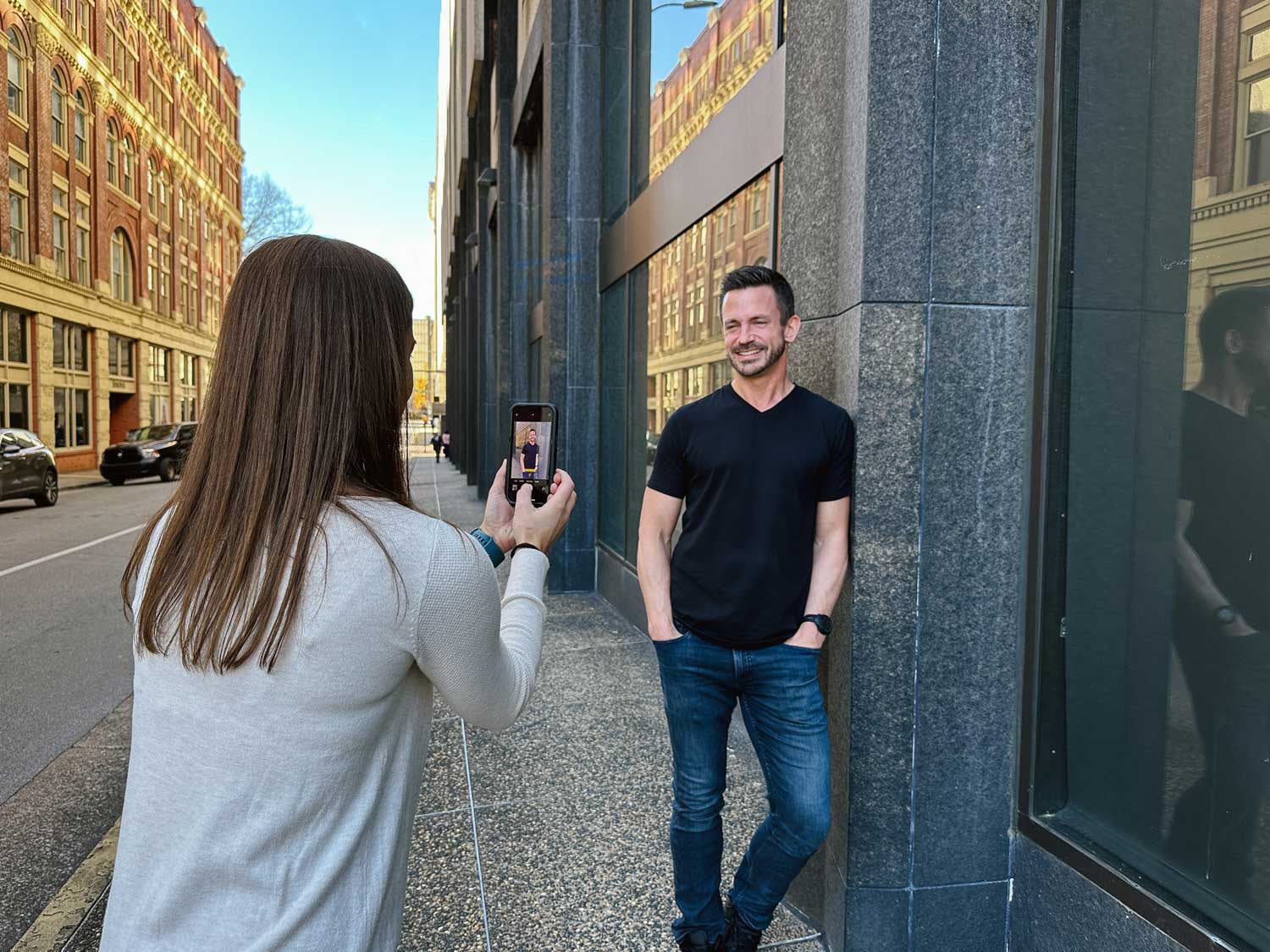 Affordable Atlanta Photographers
Find affordable portrait photography in Atlanta by searching the Cheezoo directory of verified phone photographers!
Coming in September 2023
Cheezoo simplifies the process of finding and booking an affordable portrait phone photographer in your area! Our mission is to make professional photography available to everyone!
Affordable Photography
Not only is the app free to download, but with portrait sessions for no more than $199, there is a photography option for everyone!
Accessible Photographers
Search a directory of verified phone photographers in your area, then view their portfolios and availability directly in the Cheezoo app!
Simple, Fast Process
Choose your phone photographer and book them immediately! Following the session, images will be shared with you right in the app
Search Atlanta Phone Photographers
The Cheezoo app allows you to search for the best phone photographer to meet your needs! You can filter by:

• Location
• Type of photography needed
• Date
• Your budget
• Photographer ratings

You're bound to find the best Atlanta phone photographer for you in the Cheezoo directory!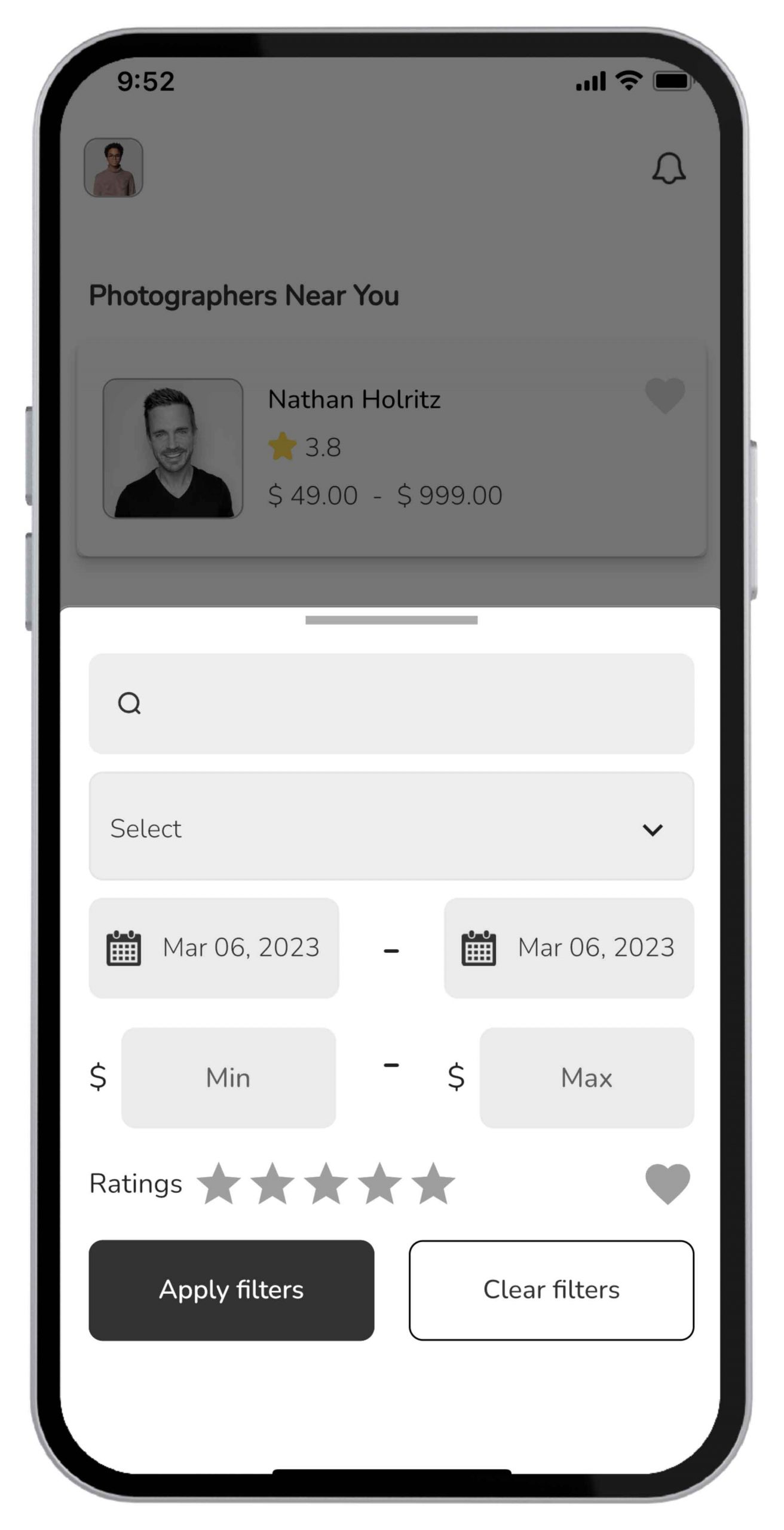 Amazing Portraits . . . with a Phone!
Great photos can be taken with a phone – which means a lower cost and faster process for you! Here's just a sample of the types of portraits that will be available from the Cheezoo phone photographers for no more than $199:

• Headshots
• Senior Photos
• Family Portraits
• Engagement Photos

. . . and more!
Want fun, simple photography tips?
We are constantly sharing educational content on our social channels! You can learn how to be a better photographer, and then join the Cheezoo app to make some extra cash with your new skills! Make sure to follow us, and turn on notifications to always see the latest videos!
Cheezoo is COMING SOON!
The Cheezoo app will be live in September of 2023!
Download the Cheezoo App today to get started!