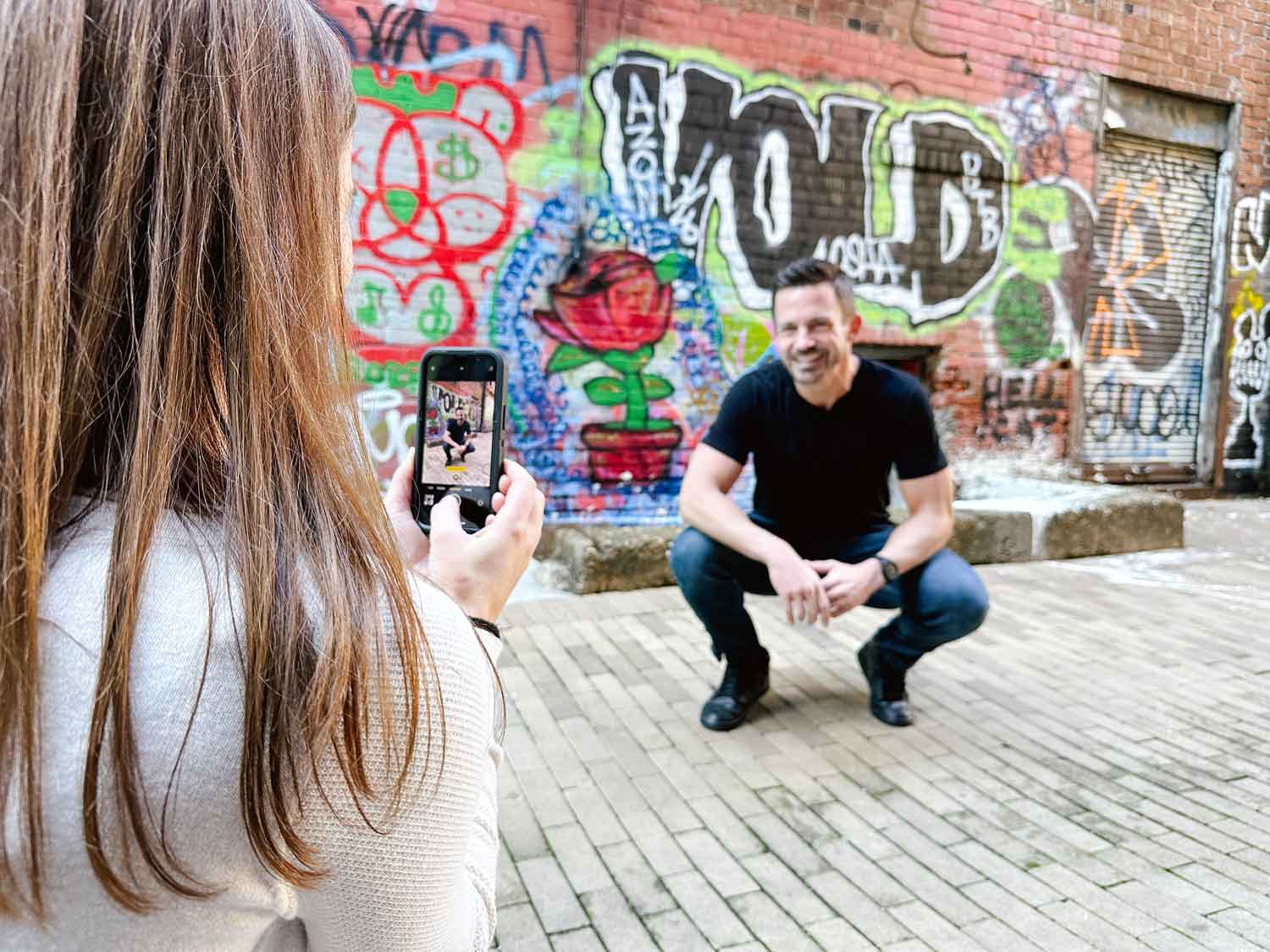 Find a Photographer
Search our directory of verified, affordable phone photographers in your area! Whether you're looking for engagement photos, newborn or family photos, headshots, or senior pictures, you can find the perfect photographer for you in the Cheezoo app!
Photography doesn't have to be. . .
Expensive
We all deserve to have great photos of the important people in our lives, but most of us can't afford to hire a traditional photographer. Enter: Cheezoo! An affordable solution to expensive photography!
Complicated
Finding a reliable, trustworthy photographer can be difficult! With Cheezoo, you have a directory of verified photographers at your fingertips! Easily search the directory for a phone photographer near you!
Slow
No one likes to wait months for their pictures. Thanks to the amazing technology available through Cheezoo, you can now receive your gallery of images in less than two weeks! And it is all done right in the app!
Affordable
Gone are the days of paying thousands of dollars for professional photography! With prices starting at $49, Cheezoo brings affordable, professional photography to everyone!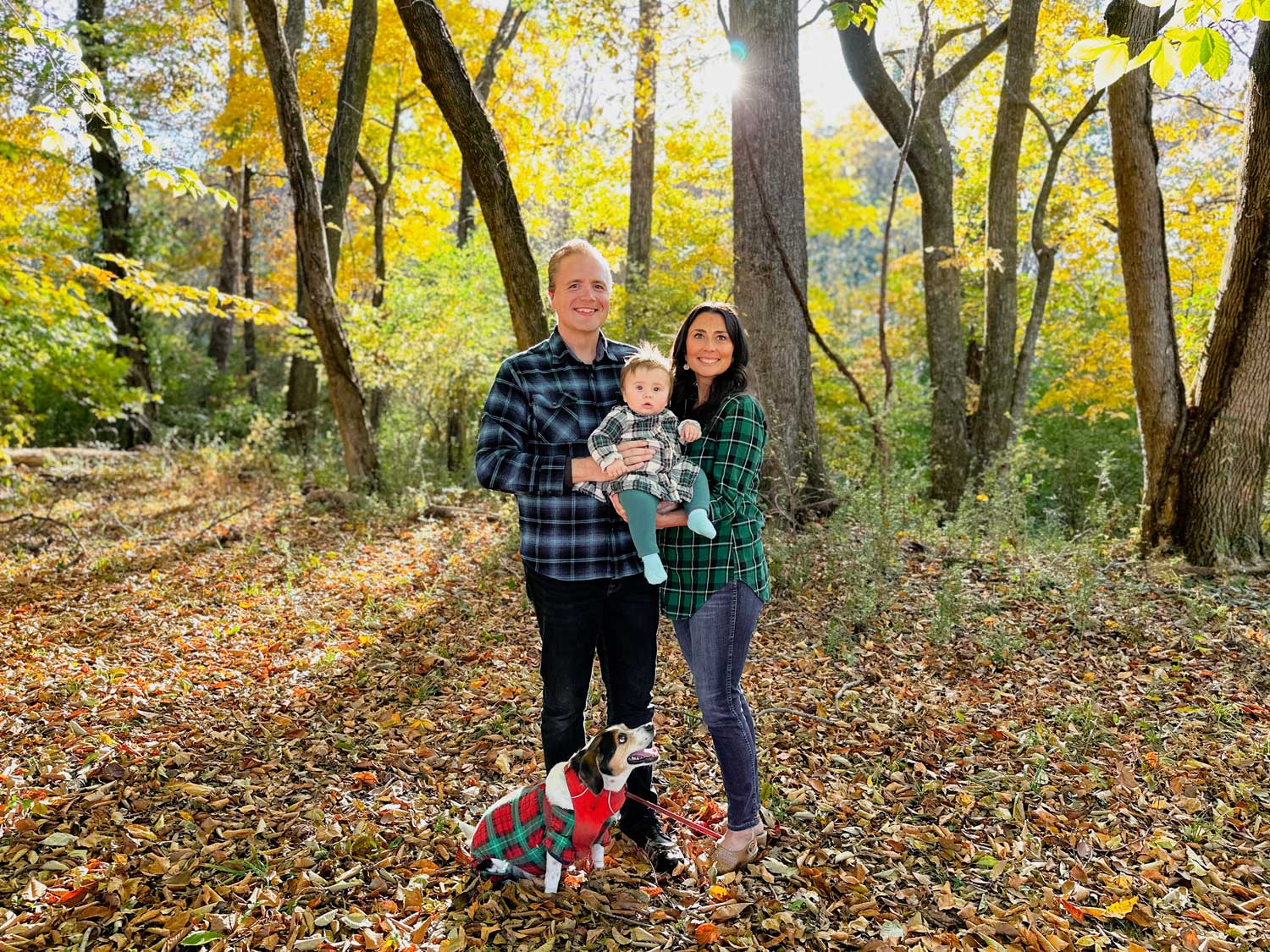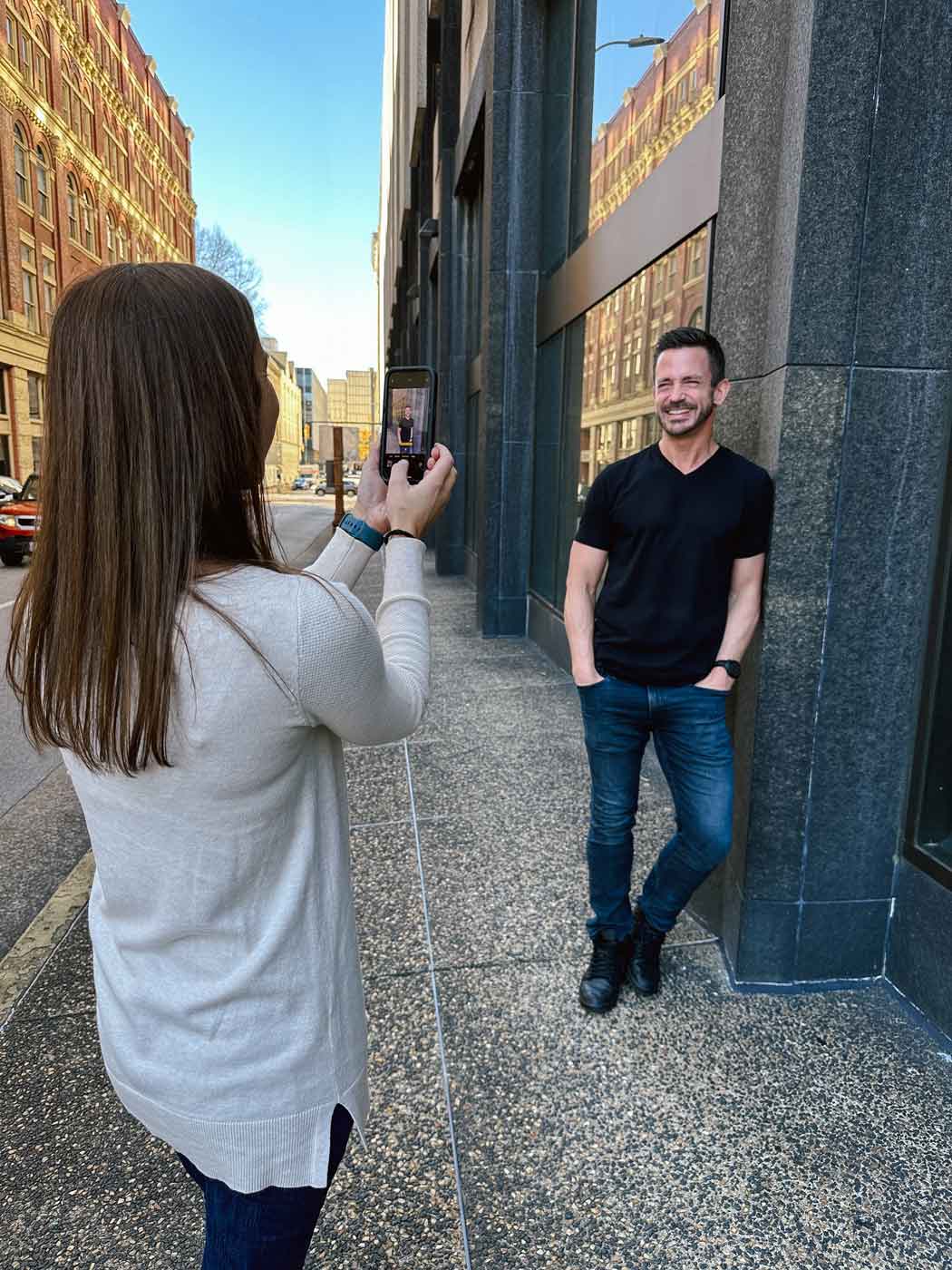 Verified
Every phone photographer in the Cheezoo directory has been cleared through a verified background check. Your safety is important to us, and we want you to feel comfortable going into your session!
Search Phone Photographers
Find the perfect phone photographer for your needs within seconds! Simply enter your location and the date or date range that you'd like to have your photos taken, and you'll be given a list of available phone photographers!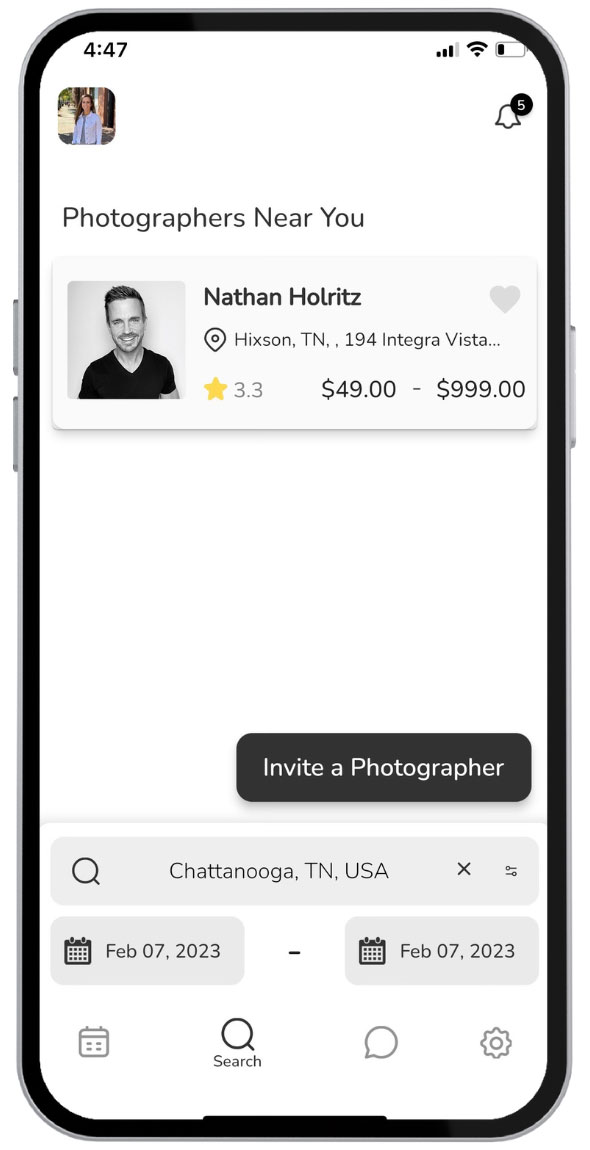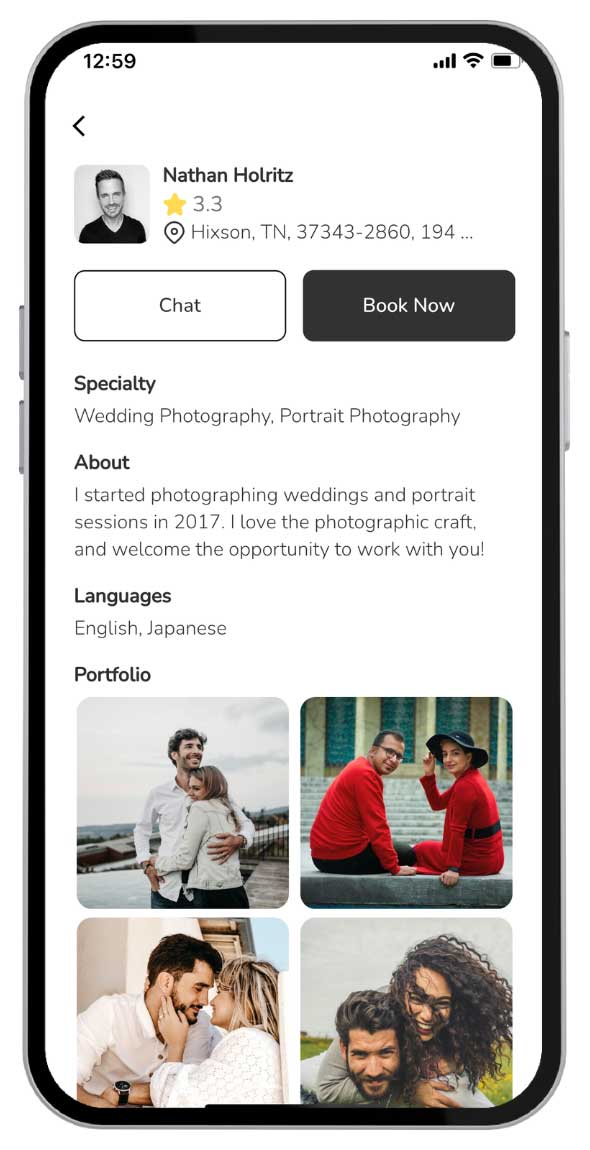 Photographer Profiles
Ratings
The rating feature allows you to choose a phone photographer based on feedback from previous customers! Look for the gold star to see the average rating for each photographer. Photographers are rated from 1-5 stars, with 5 being the best!
Portfolio
Obviously, you want to see the style of photography that each phone photographer provides! Browse the photos in the photographer's portfolio before you make your choice!
Pricing
Each phone photographer creates their own packages, with price limits capped at $199 for portrait sessions and $999 for weddings and events. Pricing can be found on each phone photographer's profile below their portfolio!
Communication
Texts, emails, DM's, voicemails. . . messages can get lost in the seemingly endless forms of communication these days! With Cheezoo, all of the communication with your photographer is done right in the app!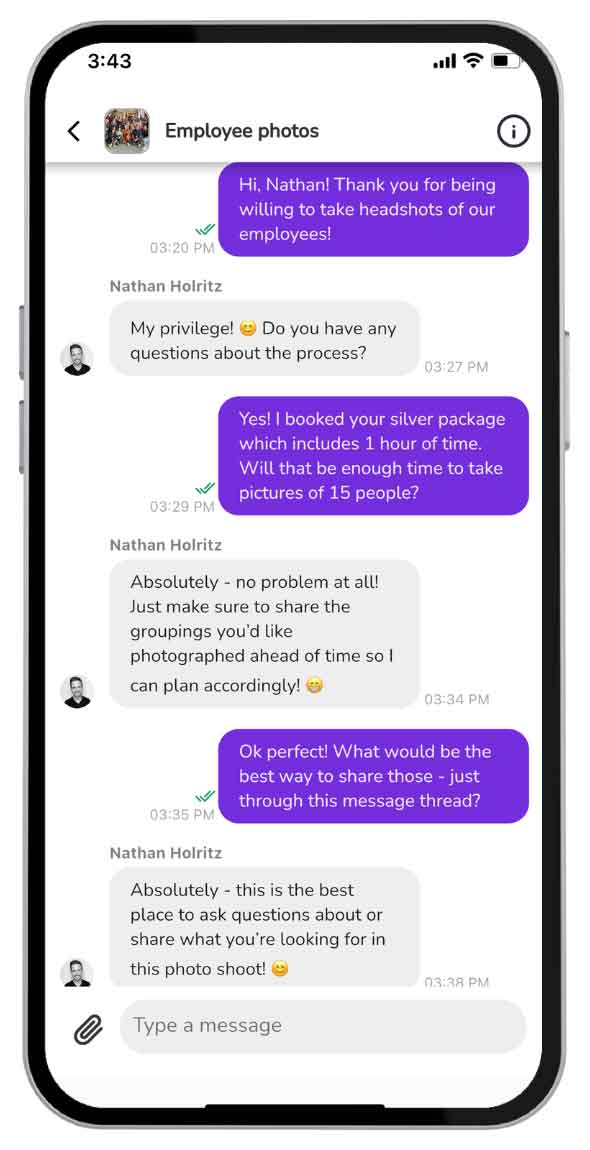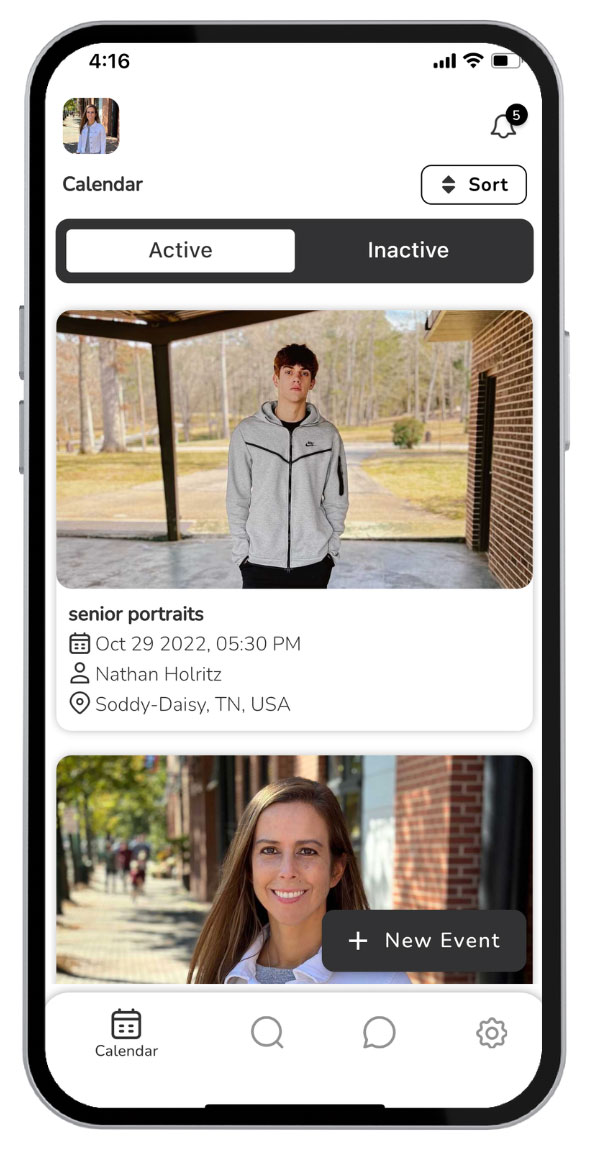 Calendar
Easily view all of your events (both upcoming and past) in the calendar! Simply click on the event's image to see all of the details, and even chat with your photographer!
Planning
1. Shot List:
Easily coordinate the details of the photo session with a shot list! Your photographer will work with you to create a list of the people being photographed, the specific types of pictures you're wanting, and any other details that are important to the session!

2. Weather
Cold, hot, rainy, sunny – knowing the forecast will help with planning what to wear and more! Hoping for a sunrise or sunset photo? The weather feature will also give you those details!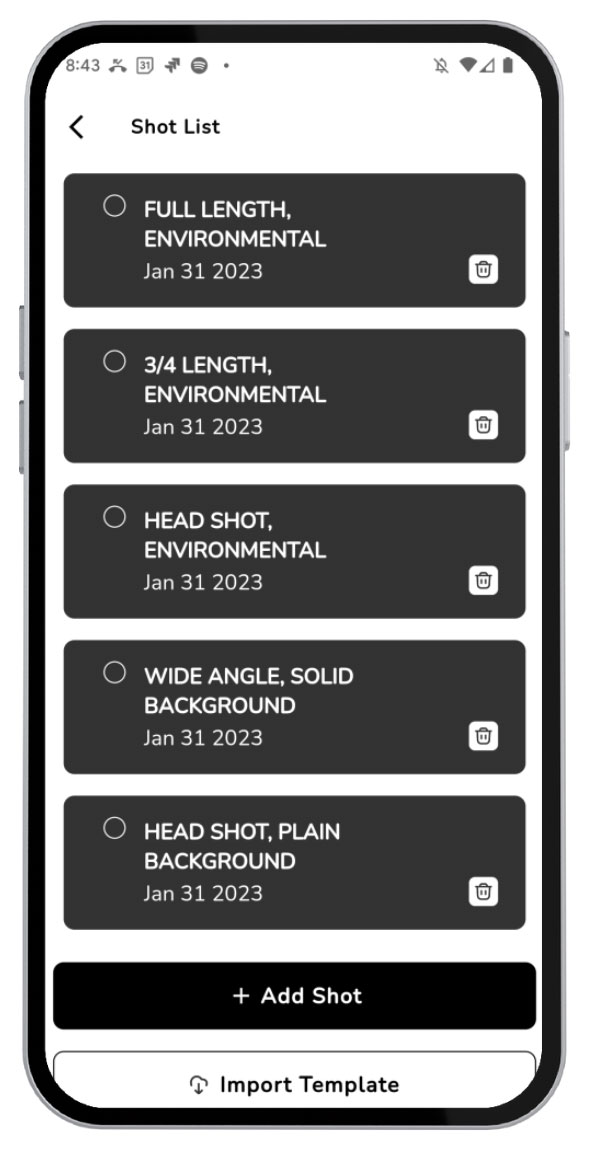 Galleries
• Easily access photos from your photographer right in the app

• Download photos directly from the gallery

• Add items to your shopping cart for print orders

• Share your photos from the gallery with others – even directly to your social media accounts without leaving the Cheezoo app!
Print Ordering
No need to use another app or service for printing your photos! Simply choose the photo(s) from the gallery that you'd like printed, select the size and type of paper for the print, and voila! Prints will be sent directly to you!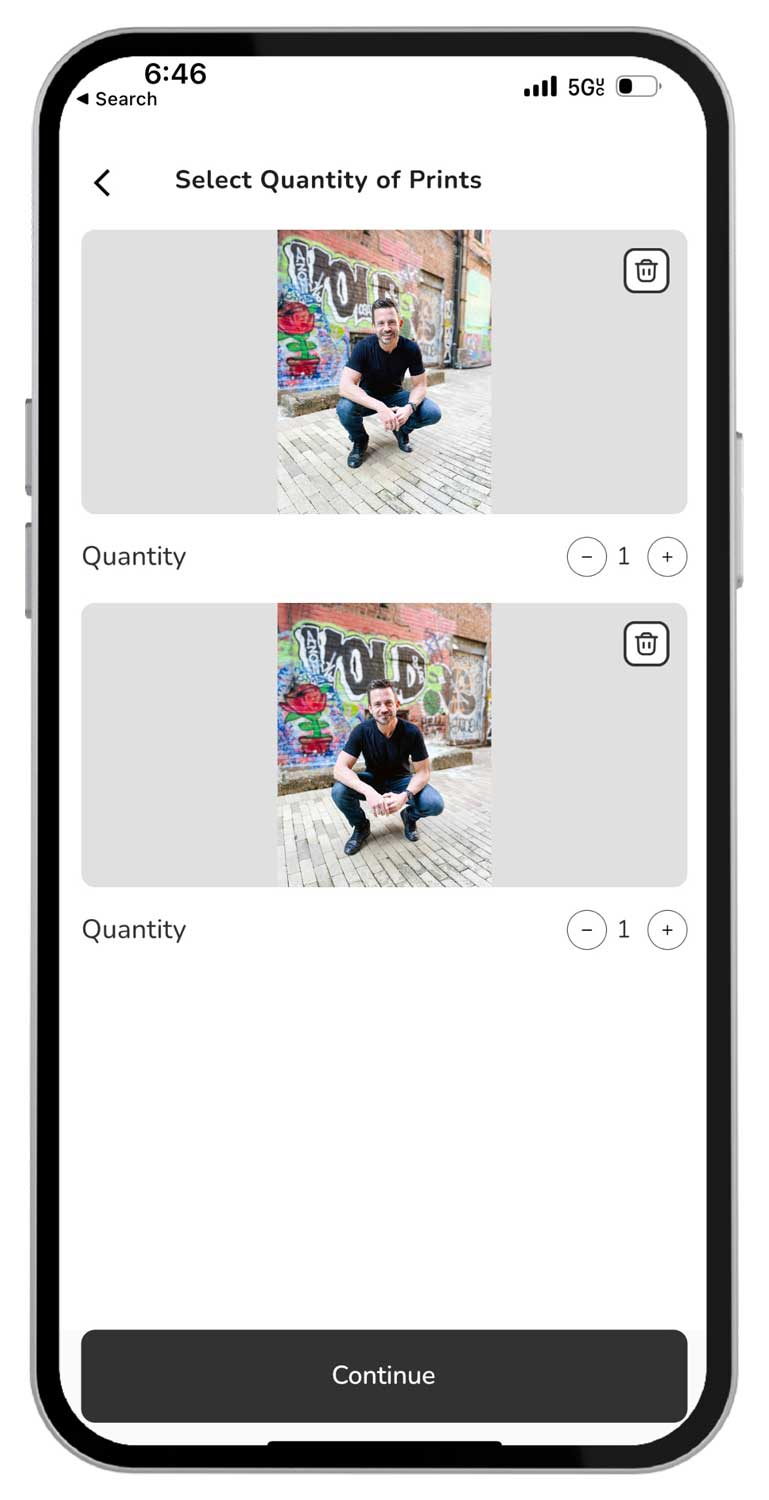 Ready to Hire a Cheezoo Phone Photographer?
Enter your information below, and we'll make sure to let you know when the Cheezoo photographer directory is live!