How to Be a Photographer
You're just a few steps away from offering your services as a portrait photographer (weddings coming soon!) on the incredible Cheezoo platform! Just follow the instructions below to get started now!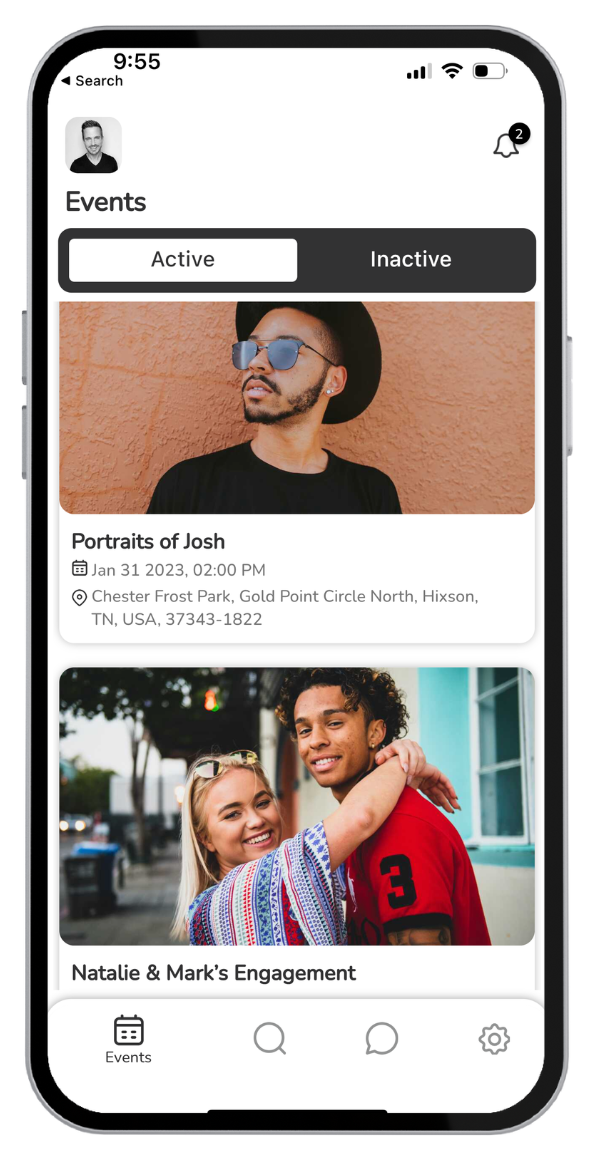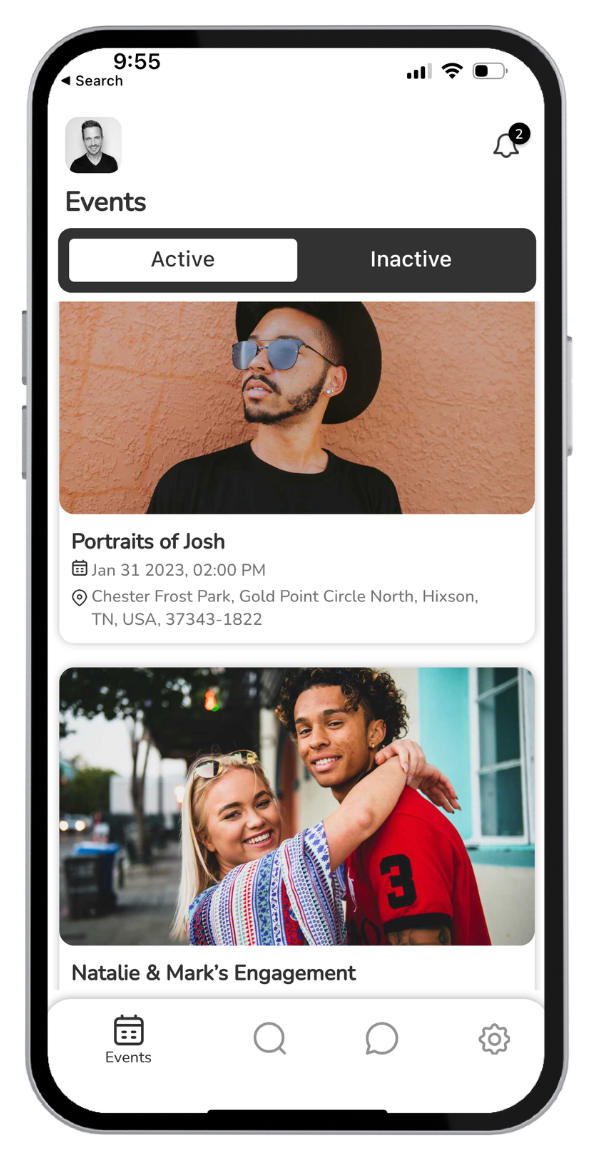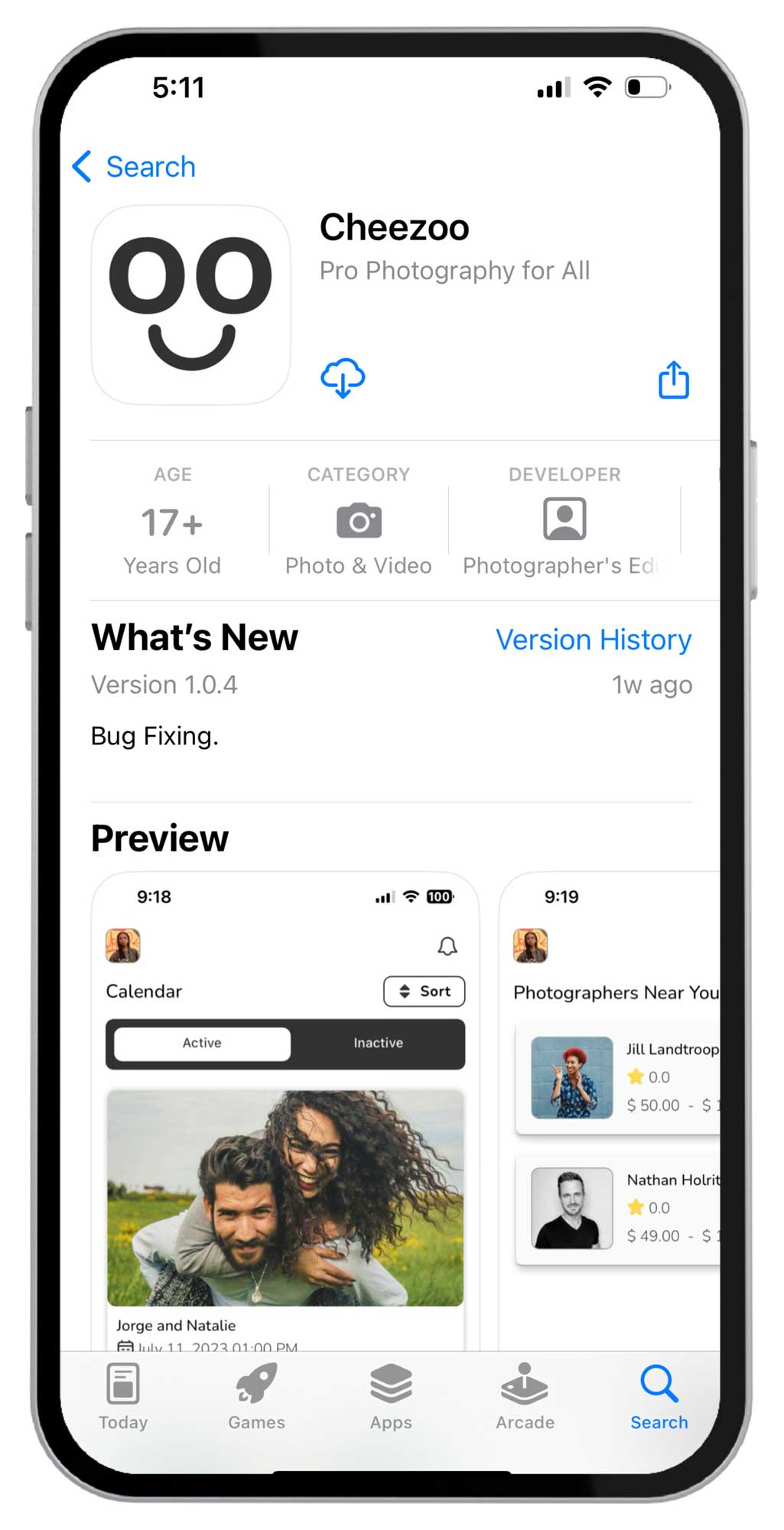 1. Download the App
The Cheezoo app is free to download, and is available for both Apple and Android phones in the appropriate app stores.
2. Complete Your Profile
Complete your background check (no cost to you!), connect your bank account (so you can get paid!), and upload your best phone portraits into your portfolio so potential customers can see why they should hire you as their photographer! Your Cheezoo subscription is only $14.99 a month, but you get the first month FREE!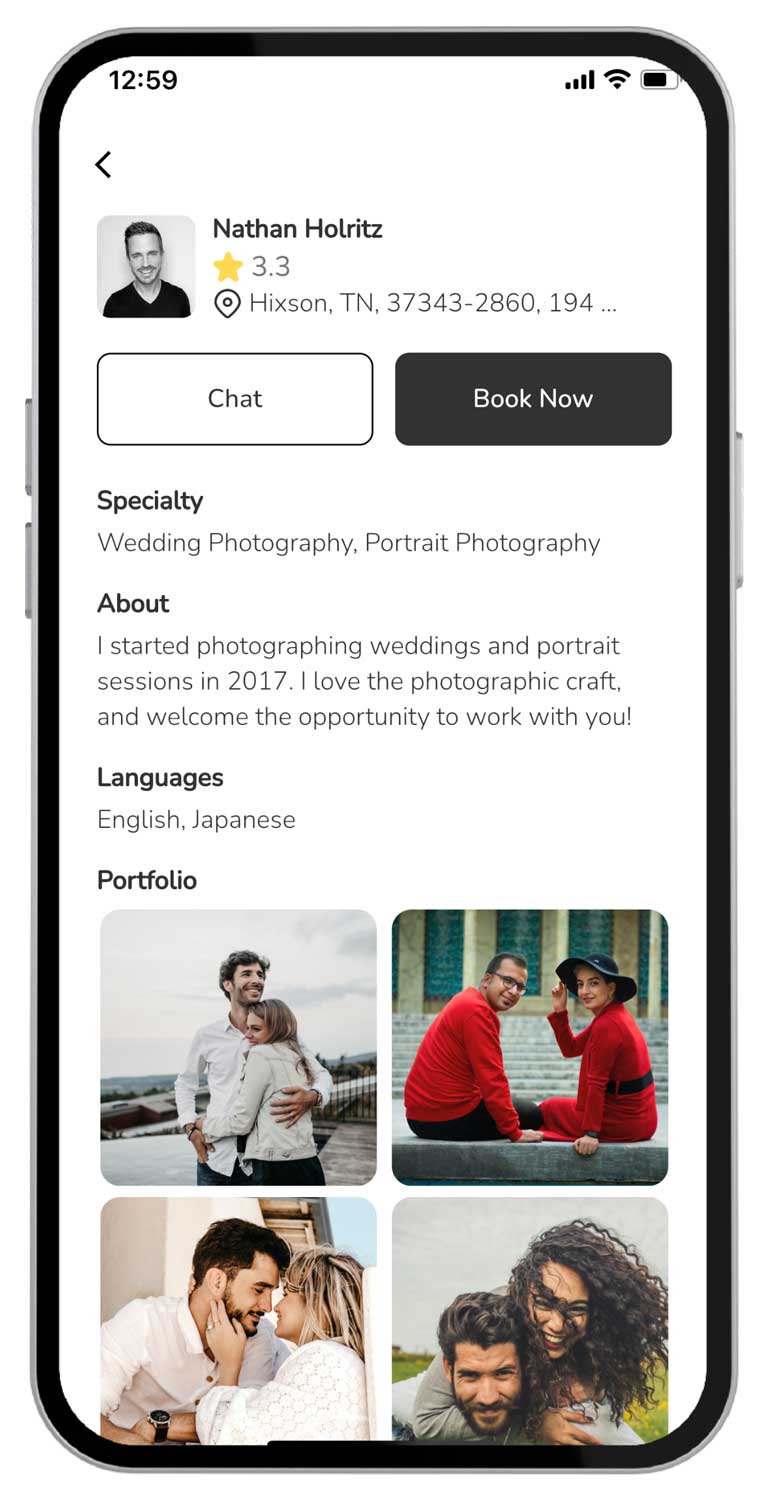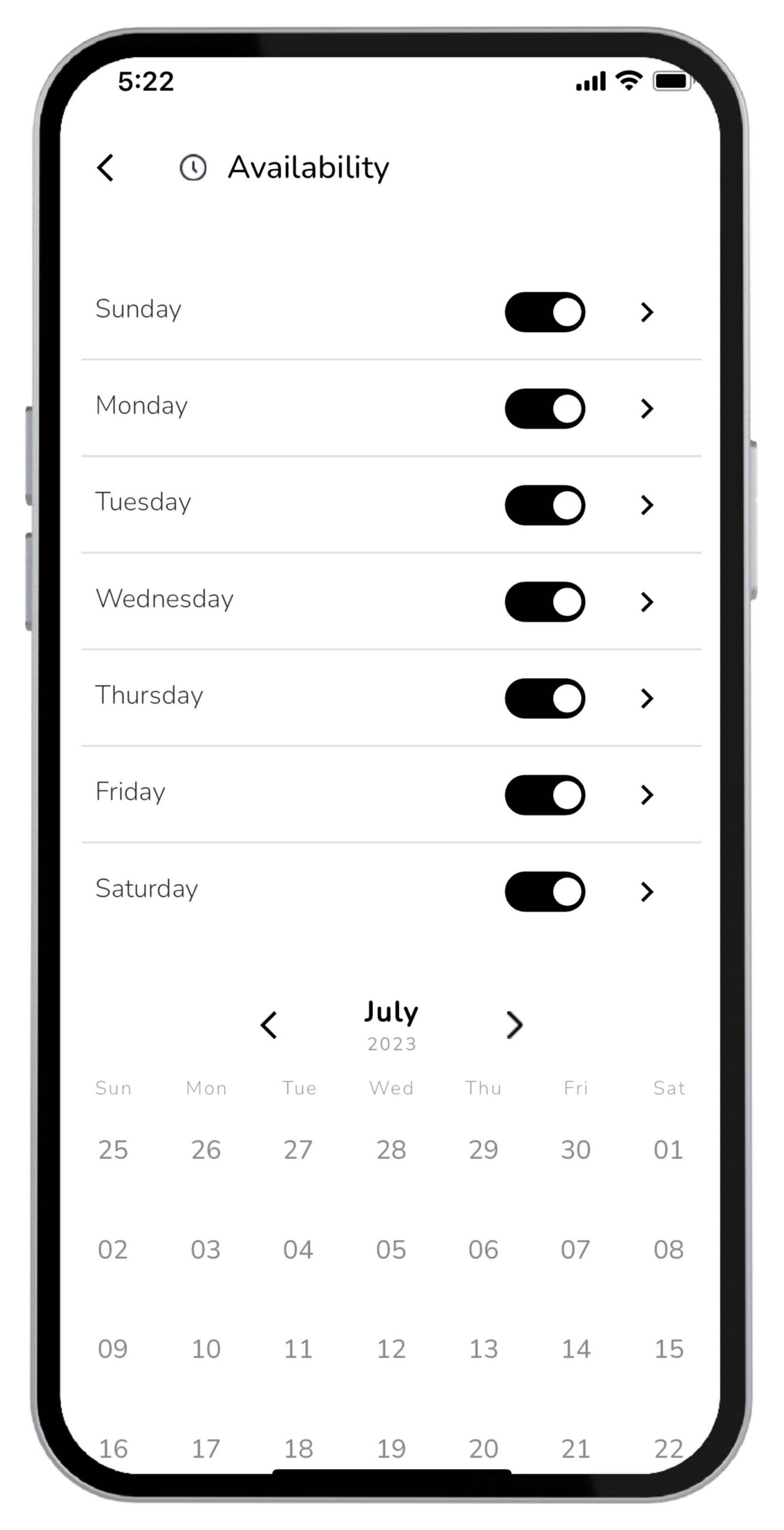 4. Learn Photography
We make it easy for you to learn the basics of great portrait photography right here on our site! And then make sure to follow us on the socials for fresh tips and tricks sent your way, daily!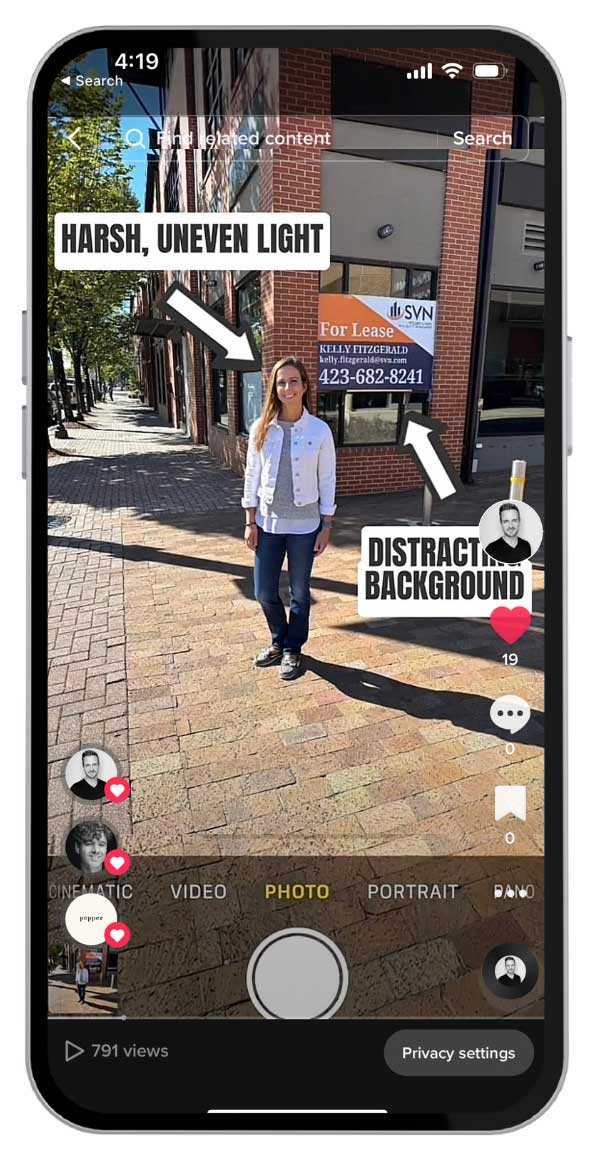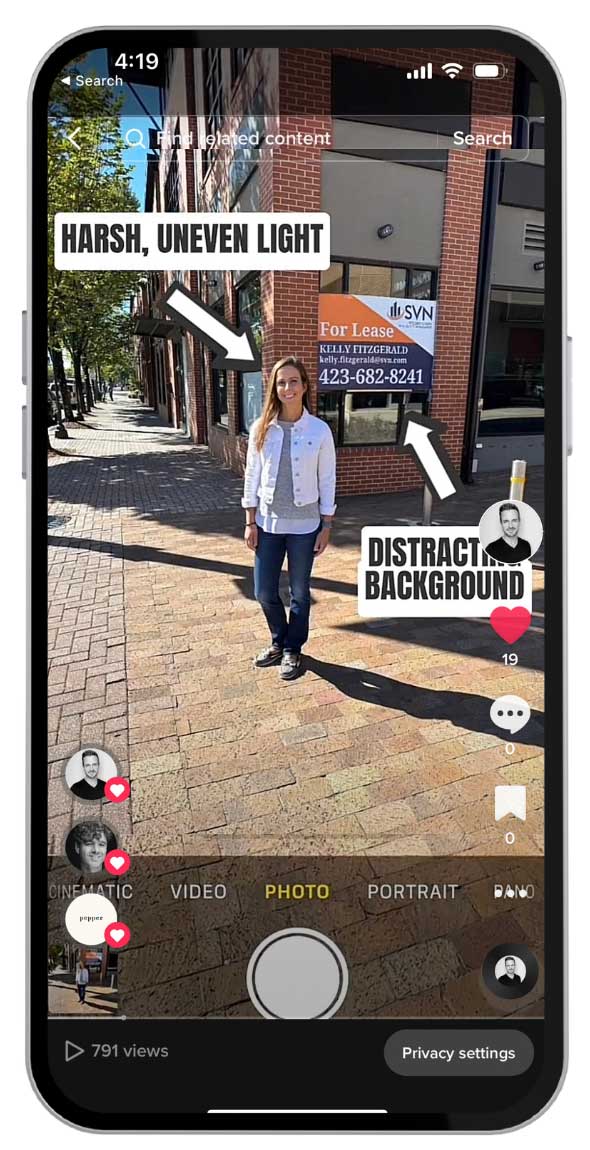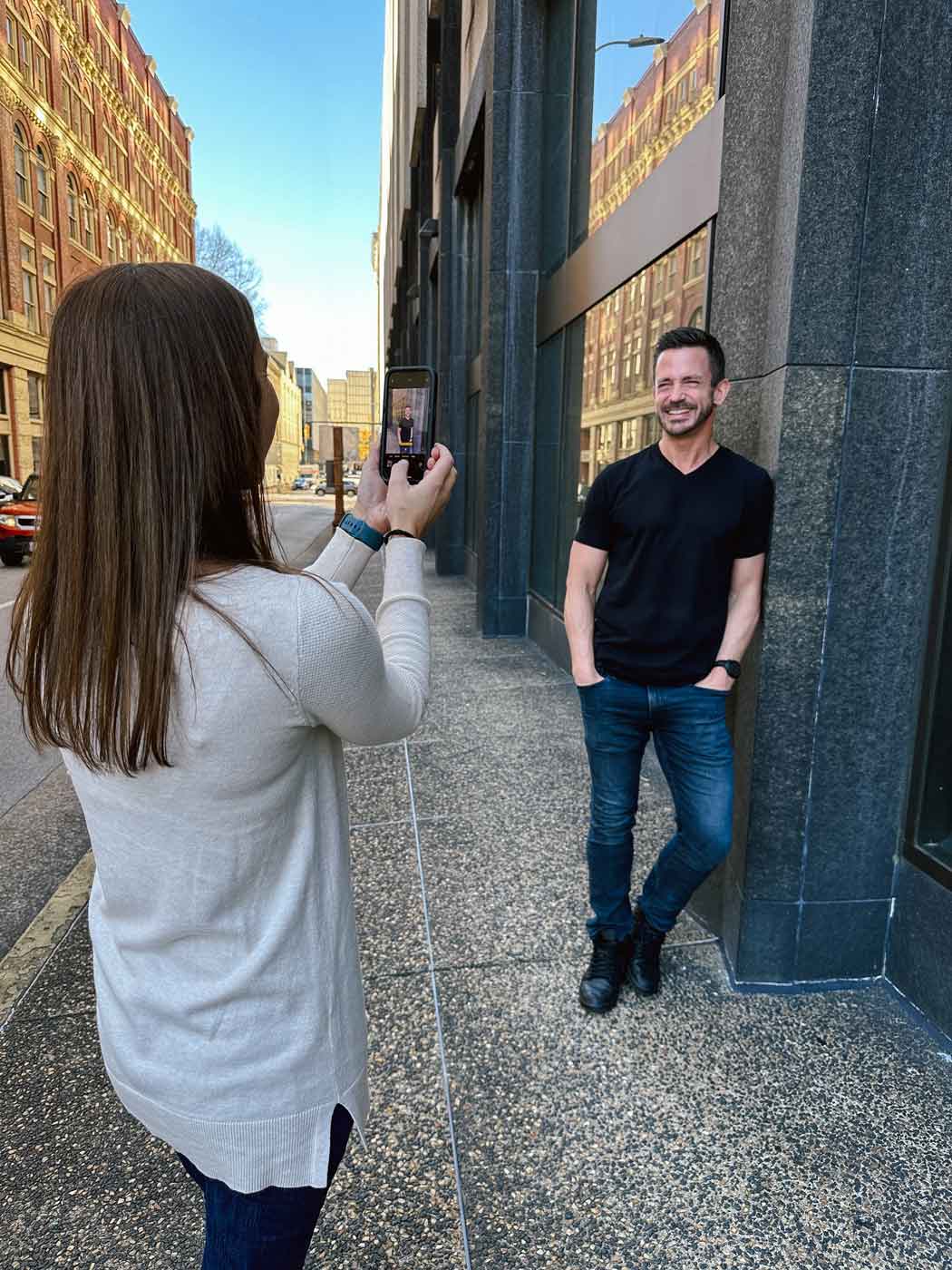 5. Practice
You've heard it before – practice makes perfect! By using the camera on your phone you're able to practice your photography skills anytime and anywhere! Grab a friend or family member, and practice the concepts you learned on our site and through our social channels!
6. Book Clients
Once your Profile and Portfolio are complete, you'll be visible in the Cheezoo photographer directory so that customers needing a photographer can find you in your local market!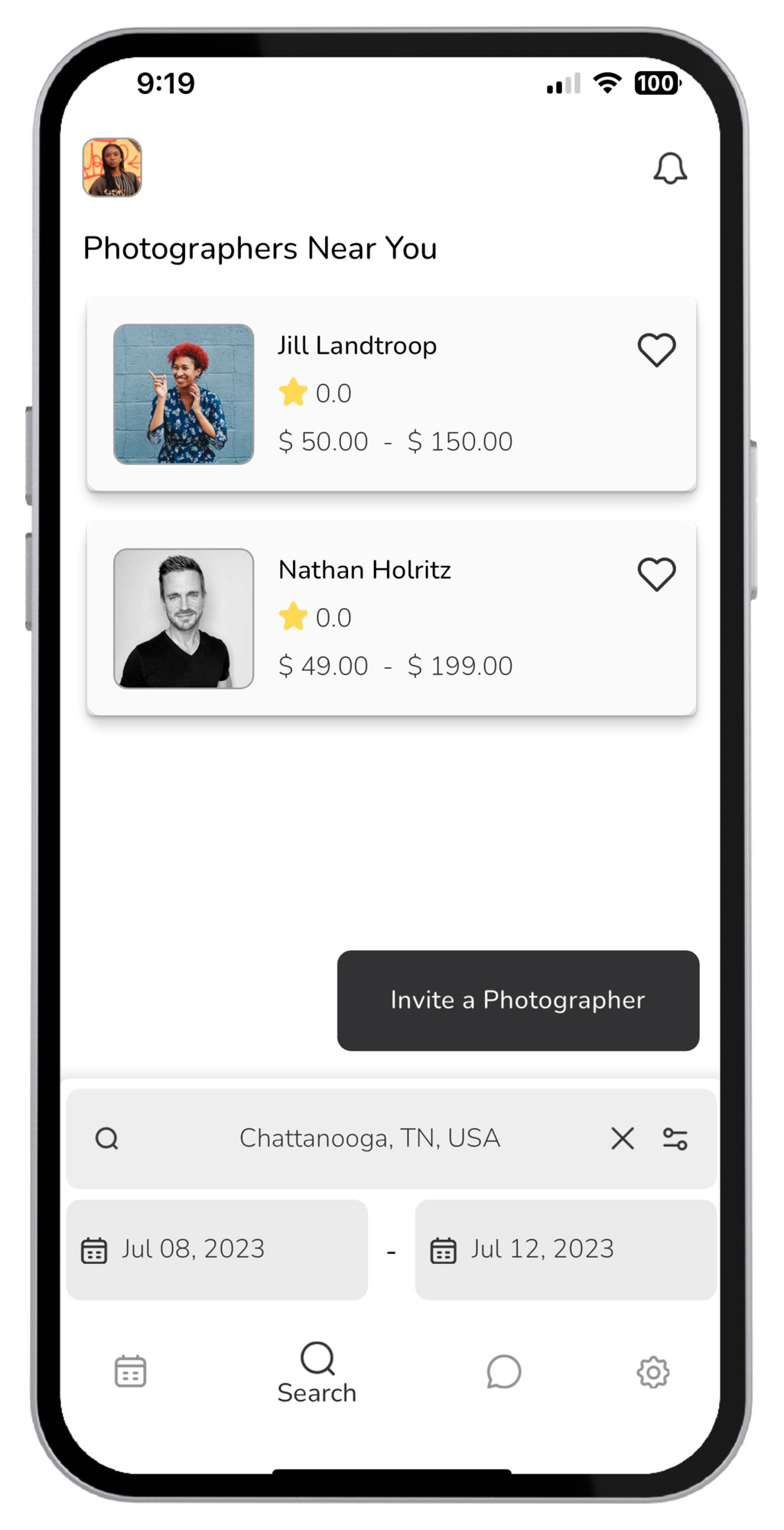 You've got this! Download Cheezoo, and Get Started now!
It really is as easy as it sounds! Download the app and get started right away! And we're here to help if you ever need it!