How to Find an Affordable Photographer
And all you need is the Cheezoo app! Download the app, create a free account, share the details of your portrait session, and find the perfect portrait photographer for you (weddings coming soon)!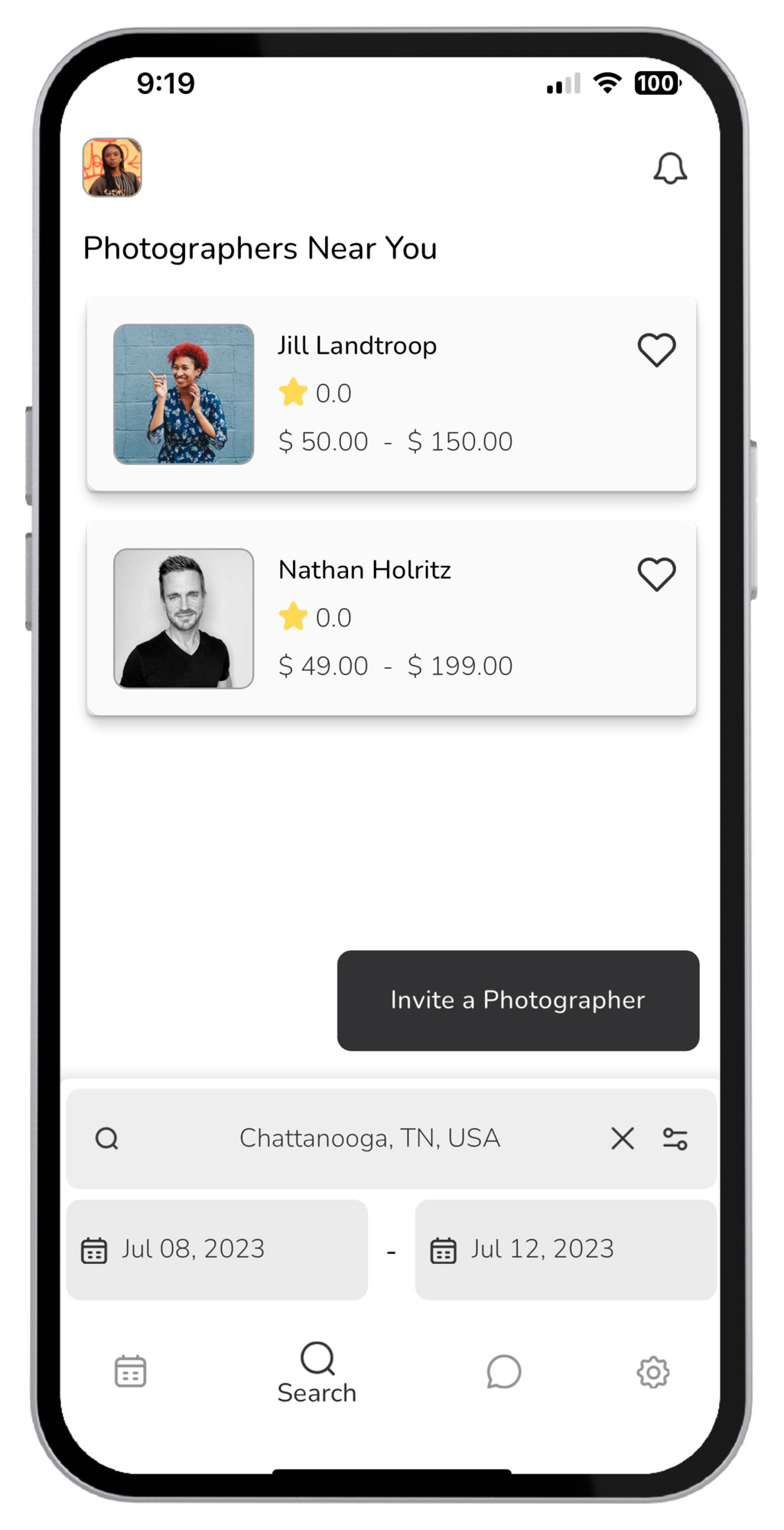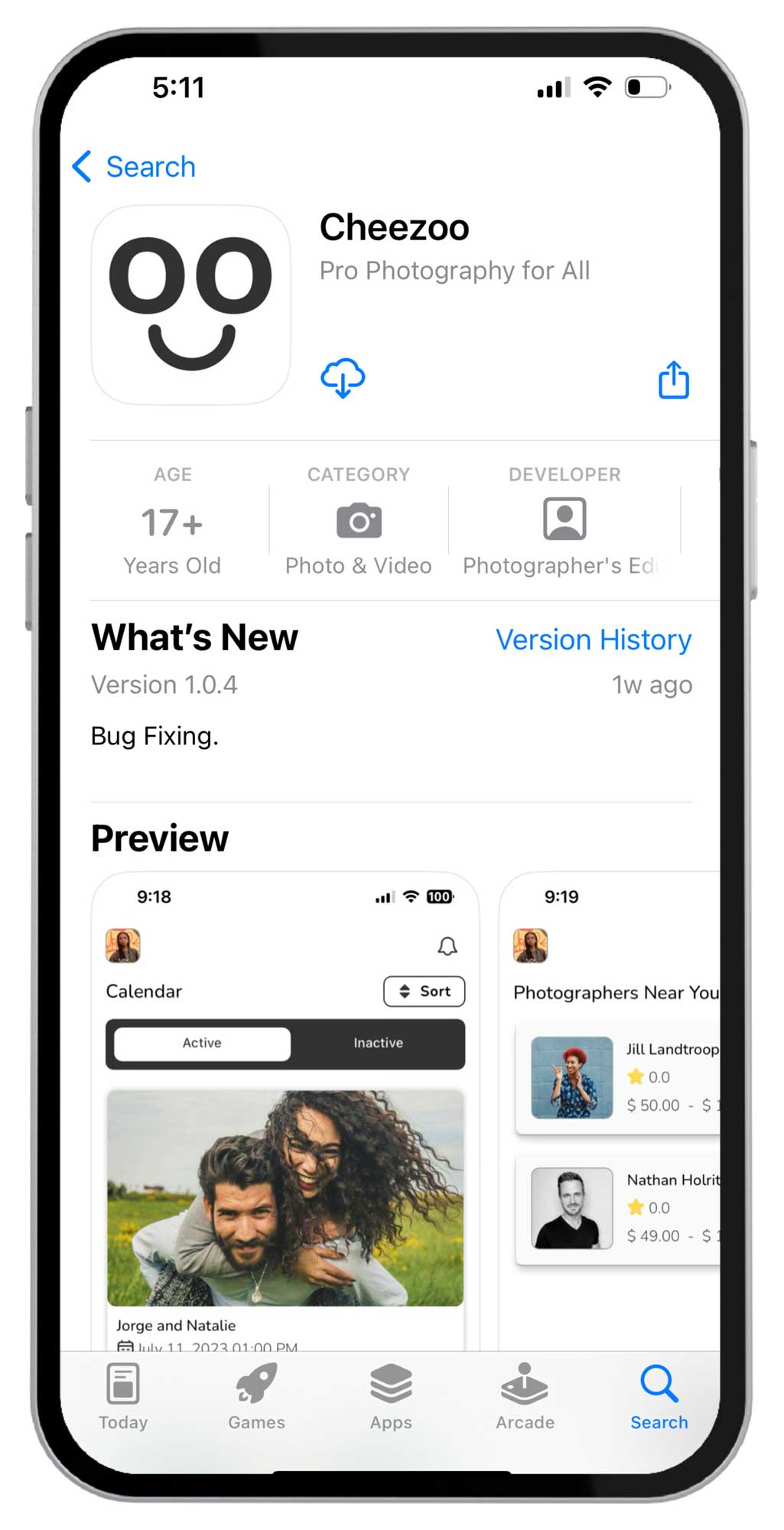 1. Download the Cheezoo App
The Cheezoo app is free to download for both Apple and Android phones. Click on the appropriate button below to download the Cheezoo app now!
2. Create a Free Account
Complete your background check (no cost to you!), connect your bank account (so you can get paid!), and upload images into your portfolio so potential customers can see why they should hire you as their photographer! Cheezoo doesn't cost you anything until you hire a photographer. You just pay their photographic fee and a $14.99/mo hosting fee while your portrait session gallery is hosted on Cheezoo.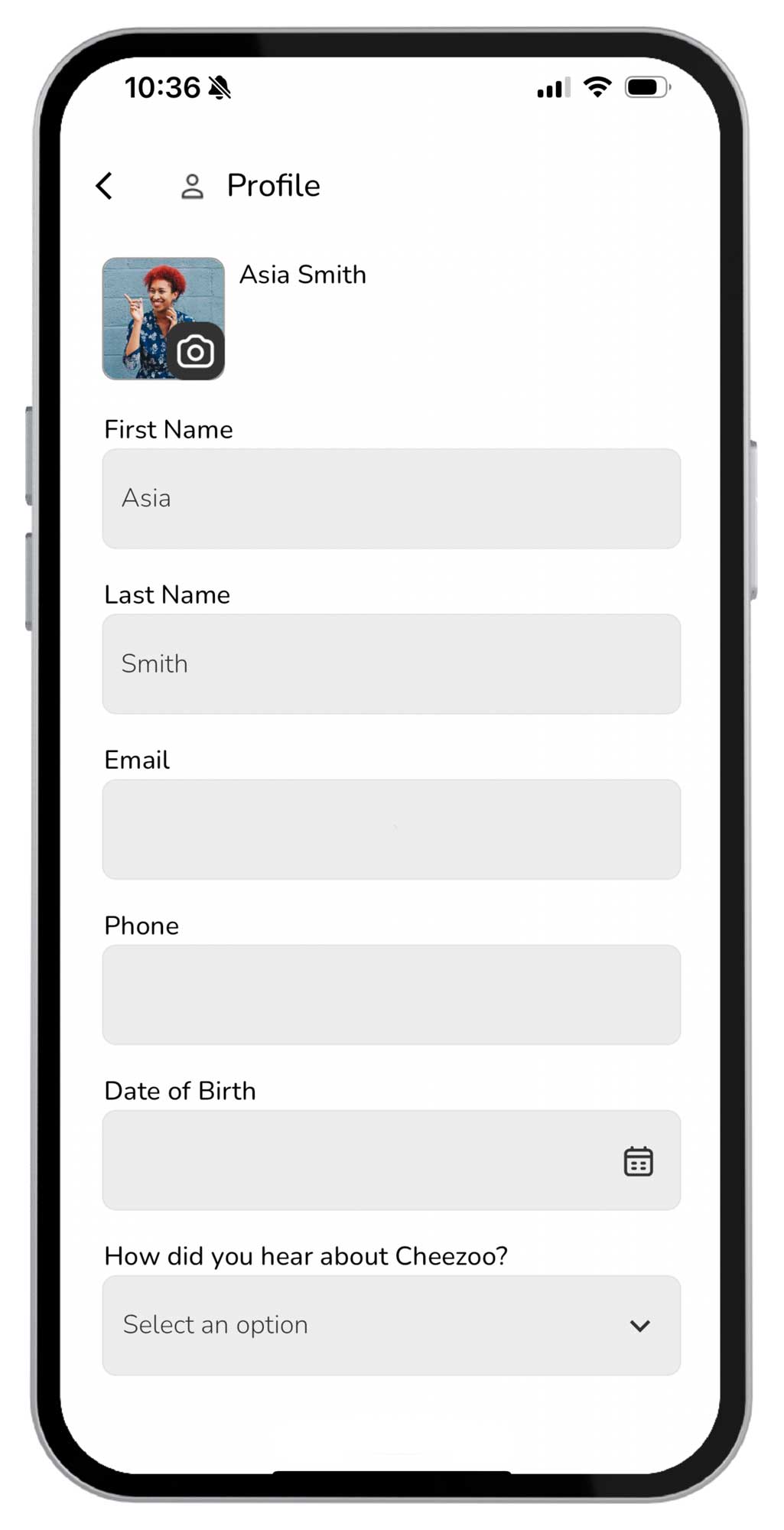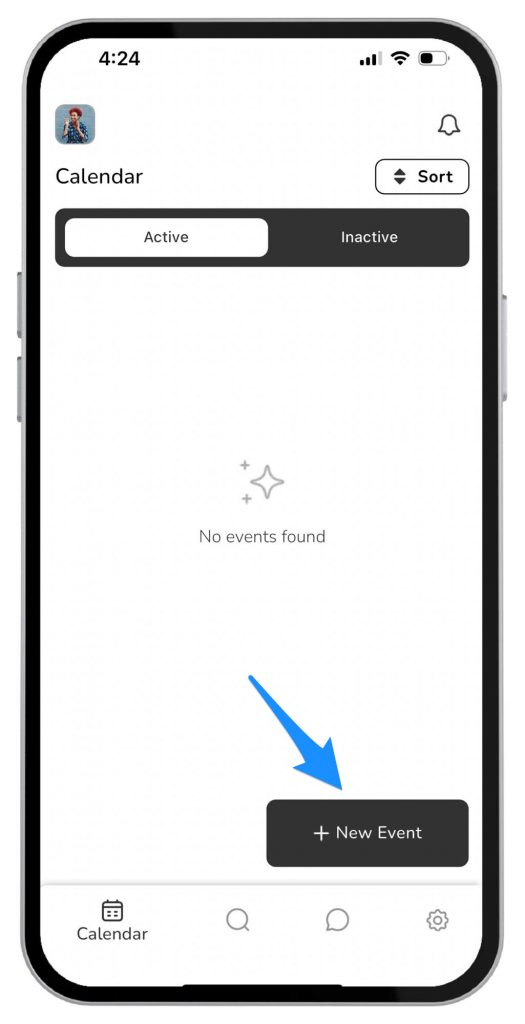 3. Create a New Event
On your Calendar screen, click "New Event" to enter the details of the portrait session for which you'd like to hire a photographer!
4. Enter Portrait Session Details
Upload a snapshot of the person or people that are being photographed, fill in the session details, and make sure to check the box to make the event visible to available photographers!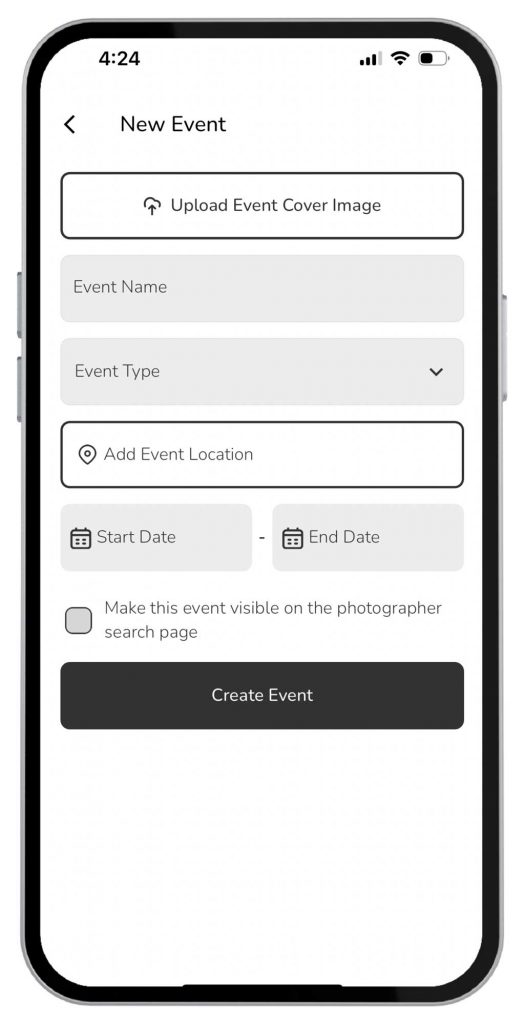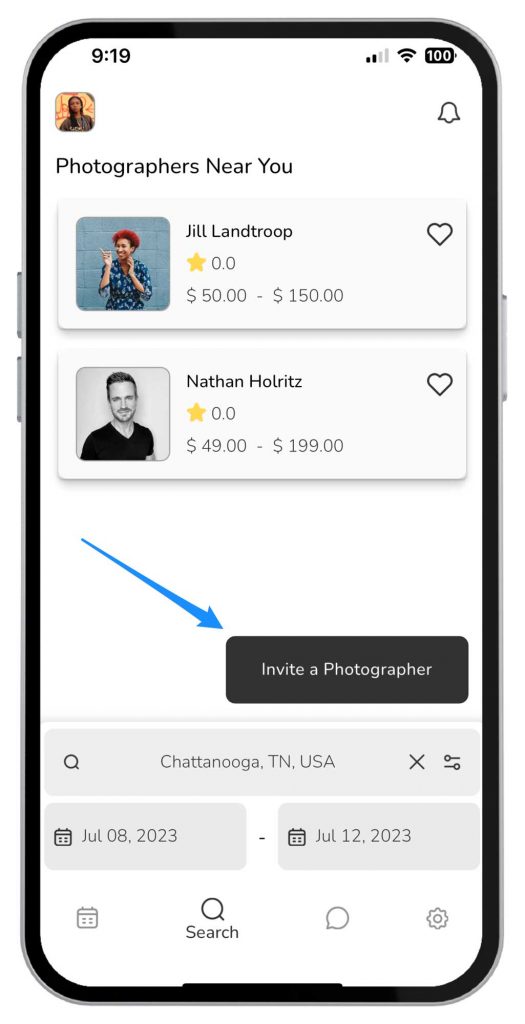 5. Search Photographers
Jump to the Search screen, and search for phone photographers in your city to photograph your portrait session. As we are a new platform, you may need to invite a photographer to Cheezoo to be your photographer. Just click on the "Invite a Photographer" button on the Search screen, and invite a friend or family member who you know loves photography and can take a beautiful portrait with the camera on their phone!
6. Book Your Favorite Photographer
Once you've found or invited the phone photographer of your choice, it's super easy to book them through the Cheezoo app!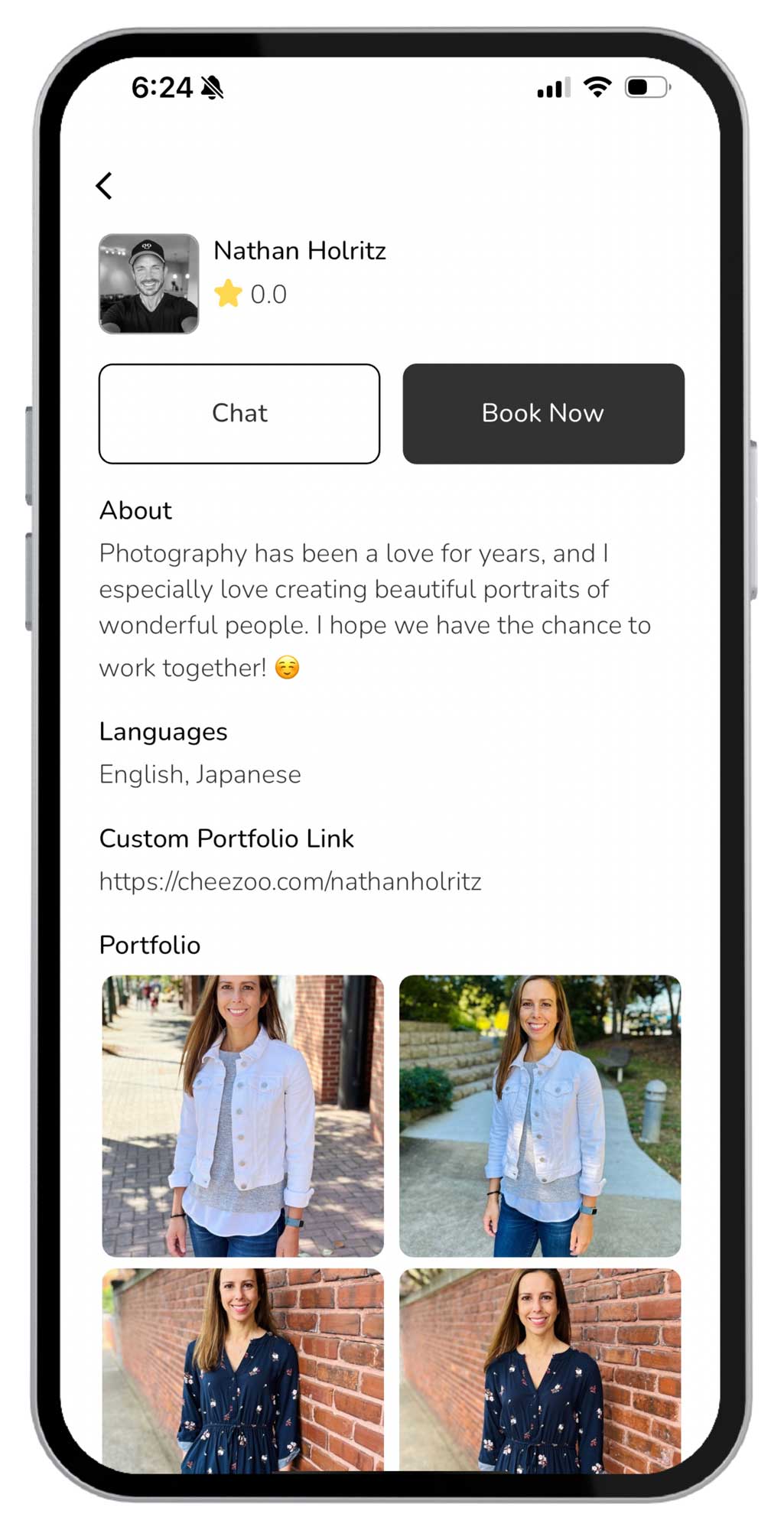 Go Book Your First Affordable Photographer Now!
It really is as easy as it sounds! Download the app and get started right away! And we're here to help if you ever need it!