You Can Be a Photographer.
It's Easier Than You Think.
We'll teach you how to photograph a portrait session or capture a wedding
with the camera on your phone.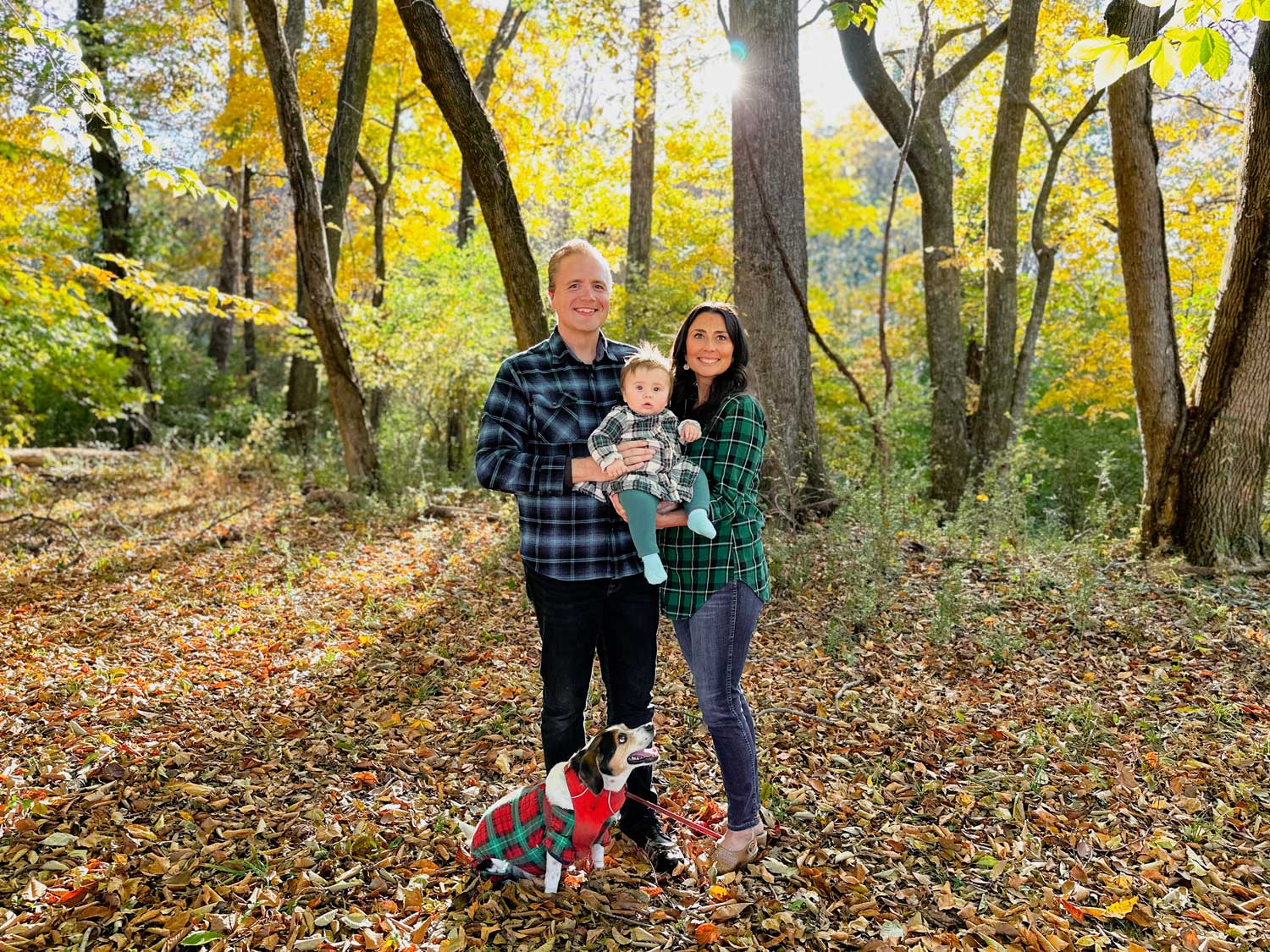 Portrait Photography
Learn how to capture family portraits, couples portraits, head shots/brand portraits, or senior portraits – with just the camera on your phone!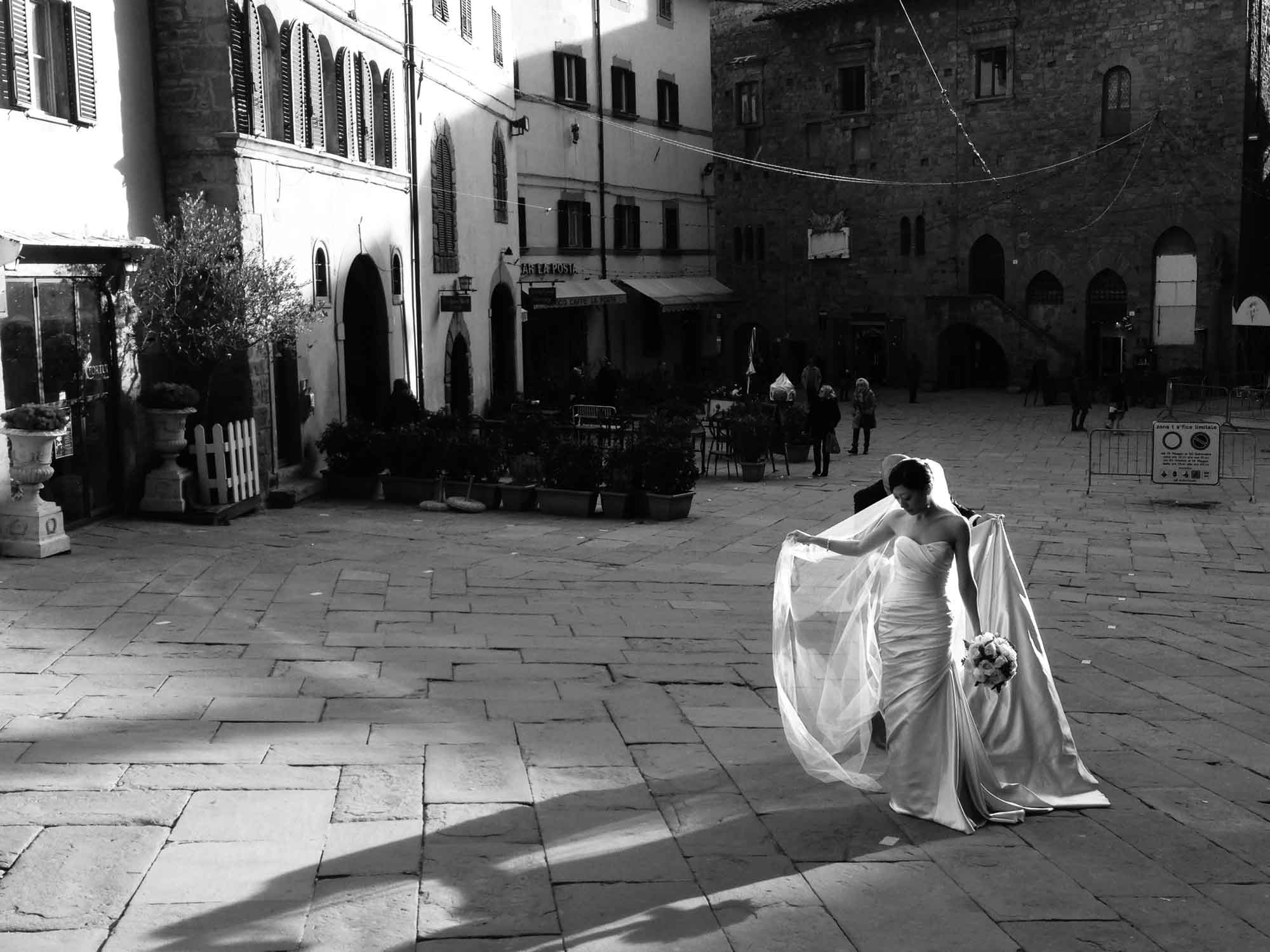 Wedding Photography
From elopements to grand ceremonies – learn how to both capture powerful candids and beautiful portraits, all with that wonderful camera on your phone!
Coming Soon!
Follow us for fun, simple phone photography tips!
We are constantly sharing educational content on our social channels! You can learn how to be a better photographer, and then join the Cheezoo app to make some extra cash with your new skills! Make sure to follow us, and turn on notifications to always see the latest videos!