Learn how to take beautiful portraits. Anywhere.
Capturing a beautiful portrait of an individual or group of people with the camera on your phone isn't difficult. We'll teach you the simple steps necessary to take beautiful photos for your next client!
The Three Pillars of Beautiful Portraits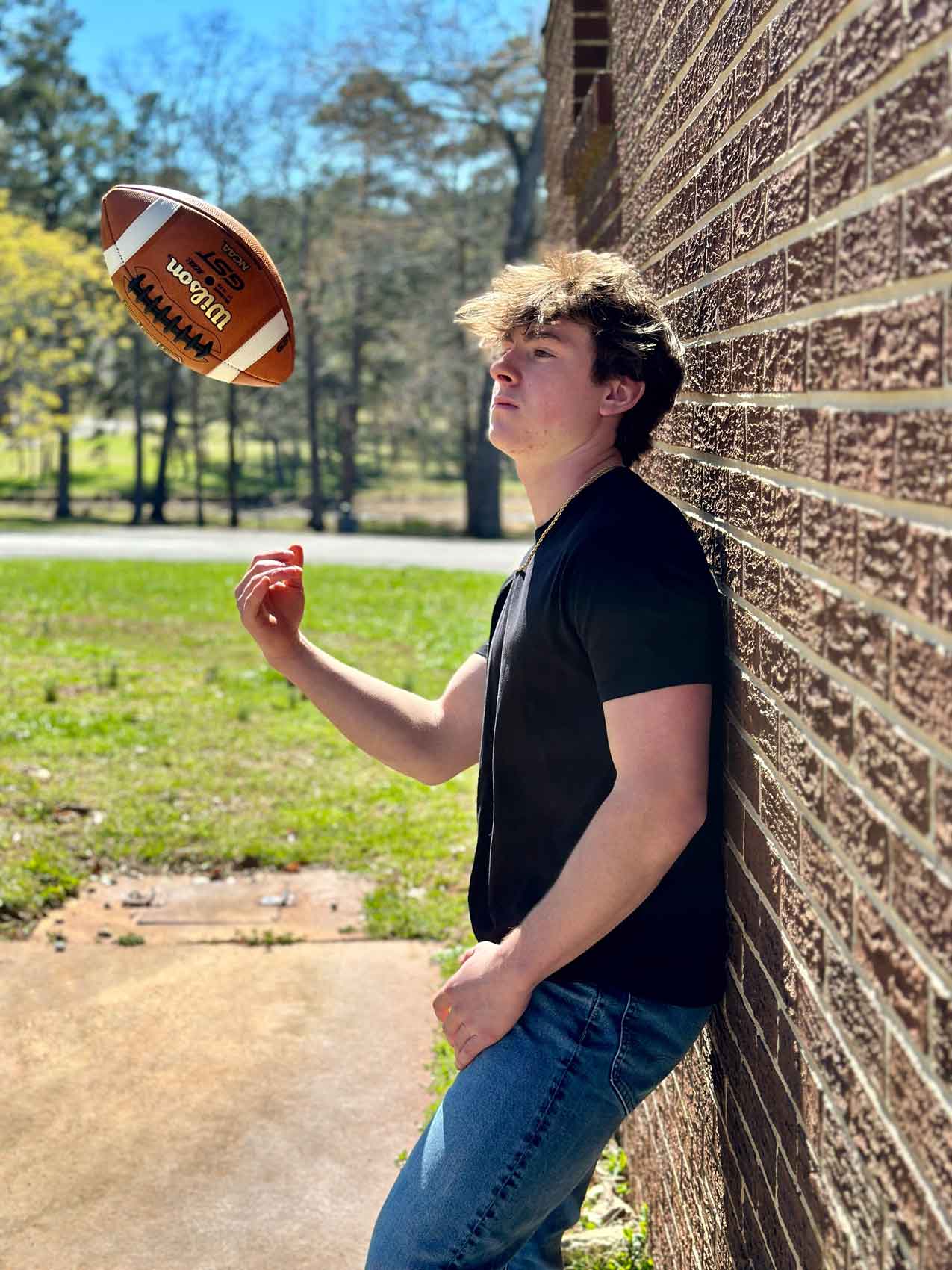 Light
Learn simple photography lighting techniques that will take your photography to the next level!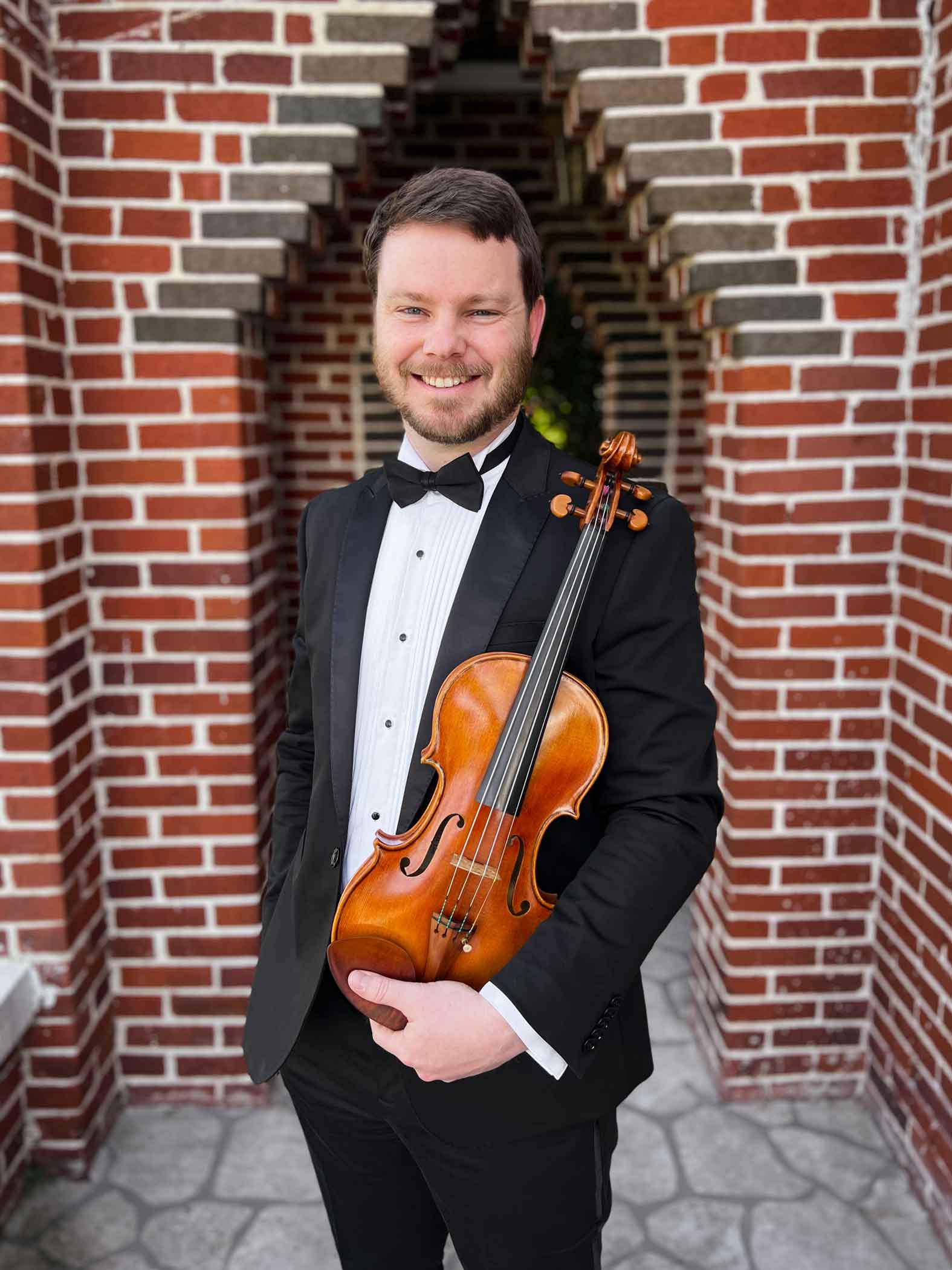 Composition
Apply these few composition principles to your photography, and immediately set yourself apart as a photographer!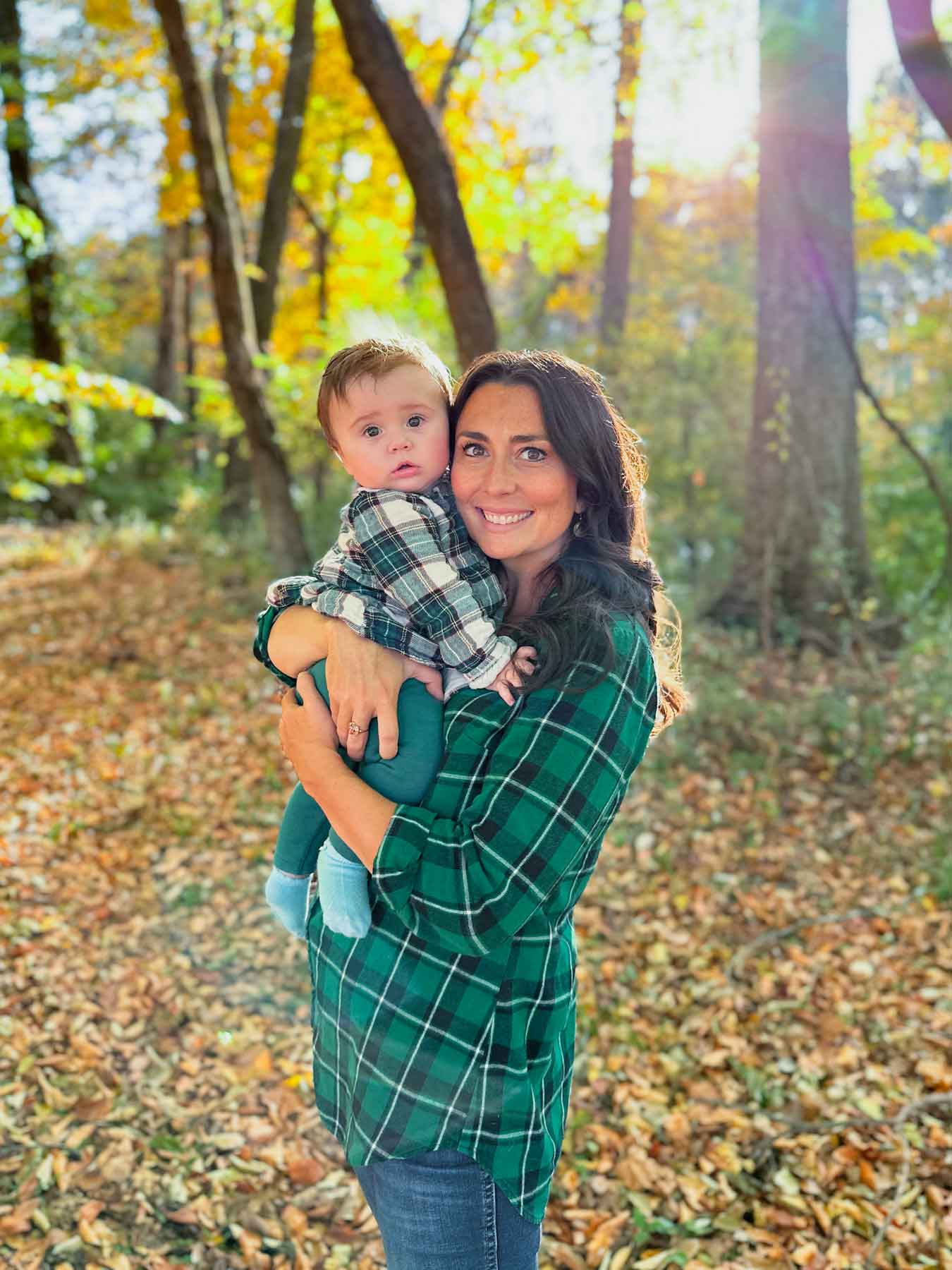 Emotion
The best photos of people are rich with emotion! Learn how to encourage that emotion with these simple tips!
Cheezoo is COMING SOON!
The Cheezoo app will be live in September of 2023!
Ready to make some cash as a photographer?
Now that you've learned about the three pillars of good portrait photography, it's time to use those skills to make some money! We've created a user-friendly platform in Cheezoo that will help you get started as a professional phone photographer!