The Noobie
Photographer
Conference
Simplifying photography and photography business
for new photographers through the most practical
education you can find at a photography conference
Hosted by Nathan Holritz
Chattanooga, TN • January 10-11, 2023
Chattanoogan Hotel, by Hilton
The Noobie Photographer Conference
Simplifying photography and photography business for new photographers through practical education the most practical
education you can find at a photography conference
Hosted by Nathan Holritz
Chattanooga, TN
January 10-11, 2023
Chattanoogan Hotel, by Hilton
What We're About
Are you looking for a photography conference designed for new photographers (in your first 3 years of business) with a dynamic combination of practical, actionable education and amazing community? You're in the right place! Take a few minutes to learn more about the Noobie Photographer Conference, and then grab your seat by December 1st!
Conference Curriculum and Activities
While the primary focus of this conference is to help you develop a strong photography business, there will be photo sessions with models on the hotel property each day! LaJoy Cox and Tomas Flint will be leading these sessions, giving technical and posing guidance to help you become a better photographer as you build your business – whether you're an event or portrait photographer!
Pricing
$499 $249 for a LIMITED TIME! Yep, that's all. No need to pay extra for certain classes, events, or food – everything you see in the schedule is included!
Location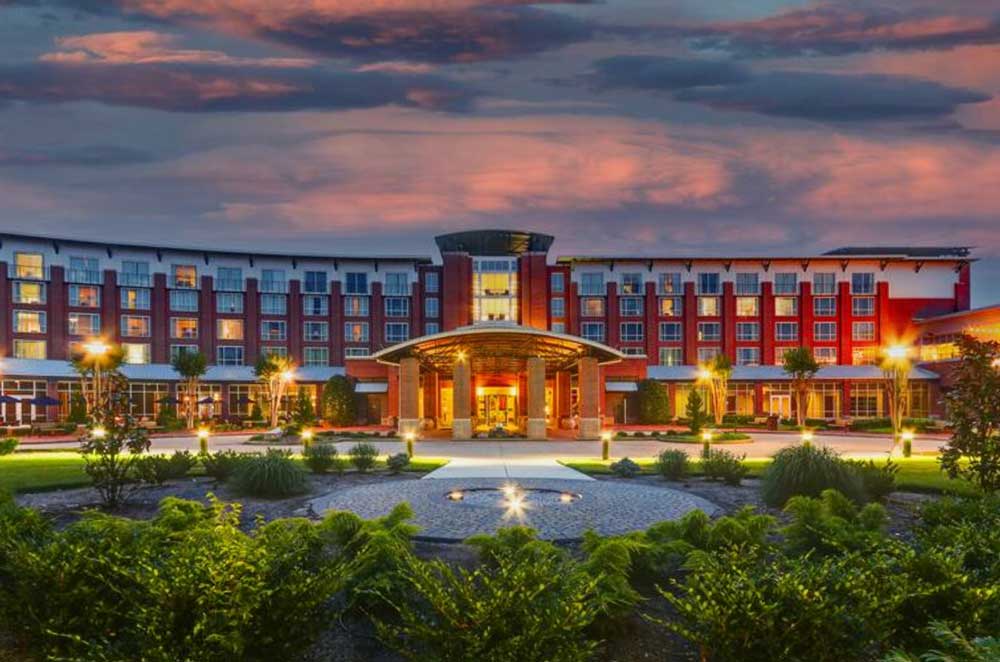 The Noobie Photographer Conference will be held in beautiful, Chattanooga, TN at the Chattanoogan Hotel. Rooms are only $135 a night at the moment, and you're in the middle of downtown Chattanooga with easy access to the wide-ranging tastes and sites of the lovely locale!

Chattanooga also has its own airport, which is only 20 minutes from the hotel. Just search airport code "CHA" when you book your flight!

If you have an extra day or two, stay around to sample the local food, visit the riverfront, check out one of the top aquariums in the country, or visit the famous Rock City or Ruby Falls!
Register for The Noobie Photographer Conference
There are only 100 seats available for this first conference, so make sure you get your ticket while there's still one available! Registration will close on December 1, 2022, so don't wait! We're looking forward to connecting with you in Chattanooga in January!
In the meantime…
We know you're looking forward to connecting with other new photographers and learning together at The Noobie Photographer Conference, but until January, make sure you listen in to The Noobie Photographer Podcast! Just like the Conference, the podcast is hosted by Nathan Holritz, and dedicated to simplifying photography and photography business – in episodes of 20 minutes or less! Listen in to the show on your favorite podcast player, linked below!