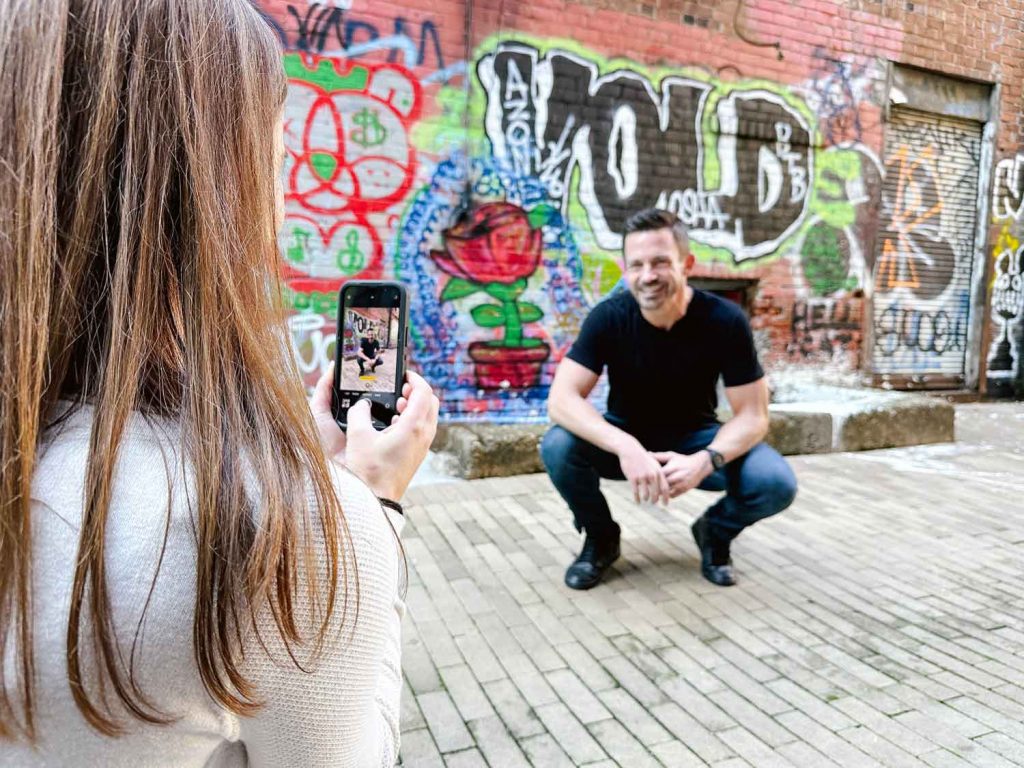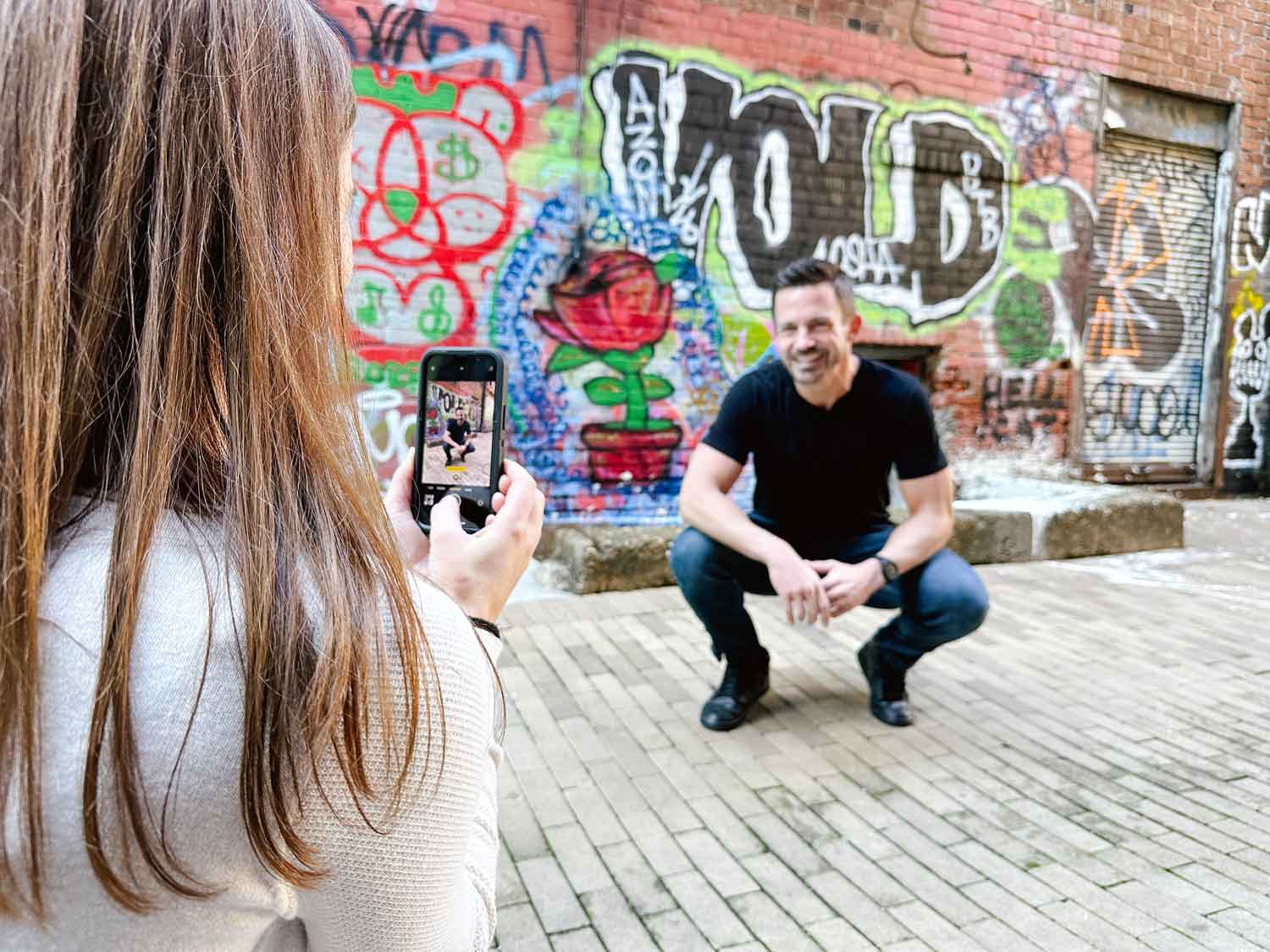 Phone Photography Contest
Using the camera on your phone, show off your portrait photography skills for a chance to win $1000!
1. Take a Great Photo
Using the camera on your phone (no dslr or mirrorless cameras), capture a portrait of an individual, couple, or family!
2. Enter our Contest
Choose the best portrait taken with your phone and submit it to our phone photography contest by completing the entry form below!
3. Win $$$
Prizes awarded for the most votes!
1st place: $1000
2nd place: $500
3rd place: $250
This Contest is for:
Cool people who enjoy taking photos with their phones
This Contest is NOT for:
Pro photographers and photography business owners
Tips for Taking a Great Portrait with a Phone:
• Find soft, even light – no harsh light on the face(s) of your subjects!

• Pay attention to the background – no distractions!

• Move in closer – a portrait is of the person, not the surroundings!

• Use Portrait Mode if possible!


The Basic Rules:
Entries
• Photos must be taken with a phone
• No more than 3 entries per person
• Photos must be of people
Contestants
• Must be 18 years or older
• Open to US residents only
• Non-professional photographers
Timeline
• Contest ends on March 31, 2023
• Winners announced April 3, 2023
• Read the official rules for details
Enter and Share for VOTES!
Submit your photo(s) below to enter! Make sure to share this page with your friends and family and encourage them to vote for your entries! Individuals can submit one vote per photo! And yes – you can vote for your own photo!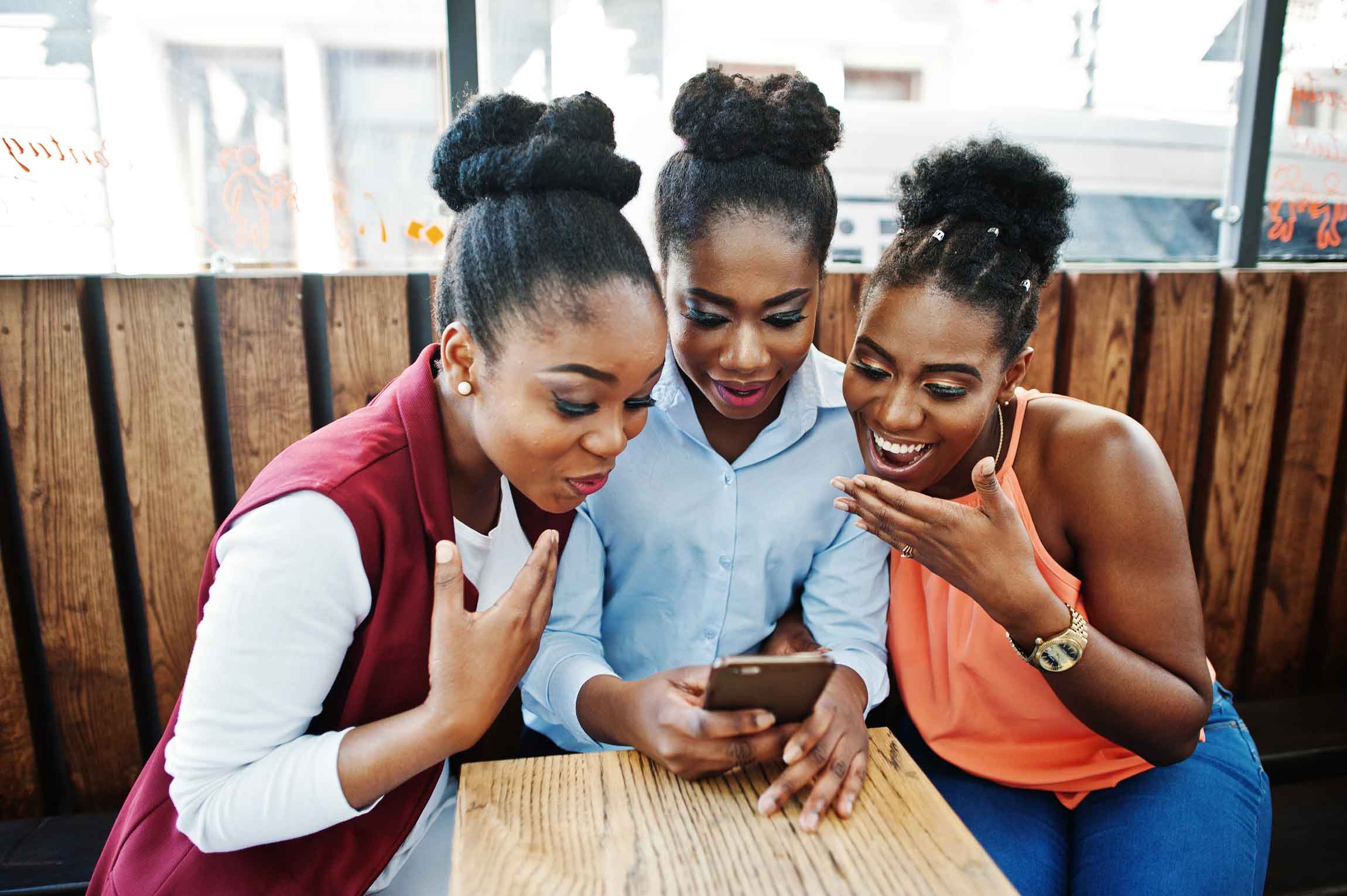 Click the + Below to Submit Your Entry!
Phone Photography Contest Official Rules