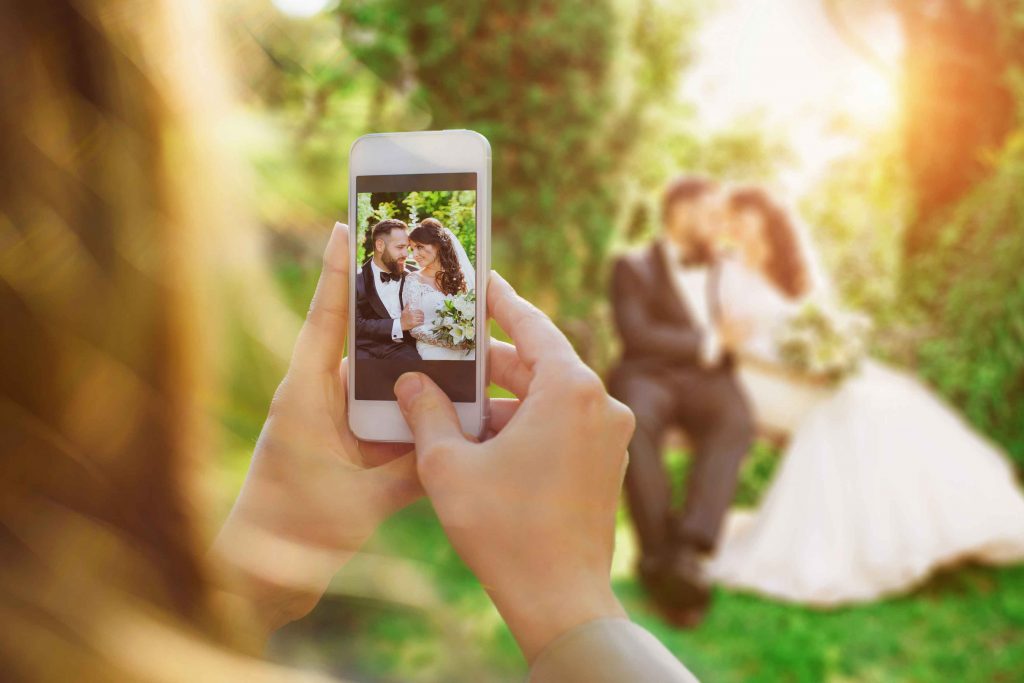 Looking for Affordable Wedding Photography?
Cheezoo is bringing affordable wedding photographers to you for your fall wedding! Join the waitlist below to be notified when the directory of phone photographers is available!
Search the Cheezoo Directory and Book your Phone Photographer!
Find the perfect phone photographer for your needs within seconds! Simply enter your location and the date or date range that you'd like to have your photos taken, and you'll be given a list of available phone photographers! Browse their portfolios and choose the best one for you – directly in the app!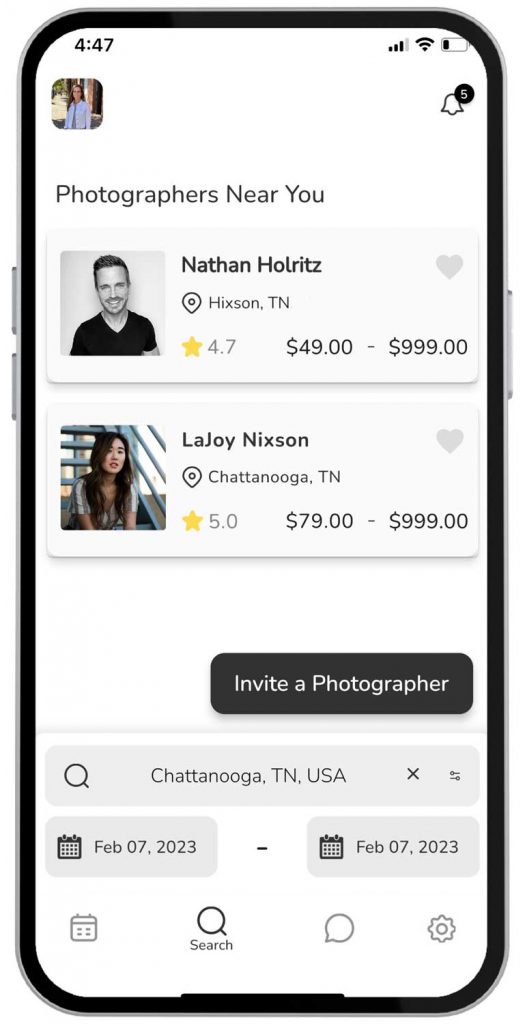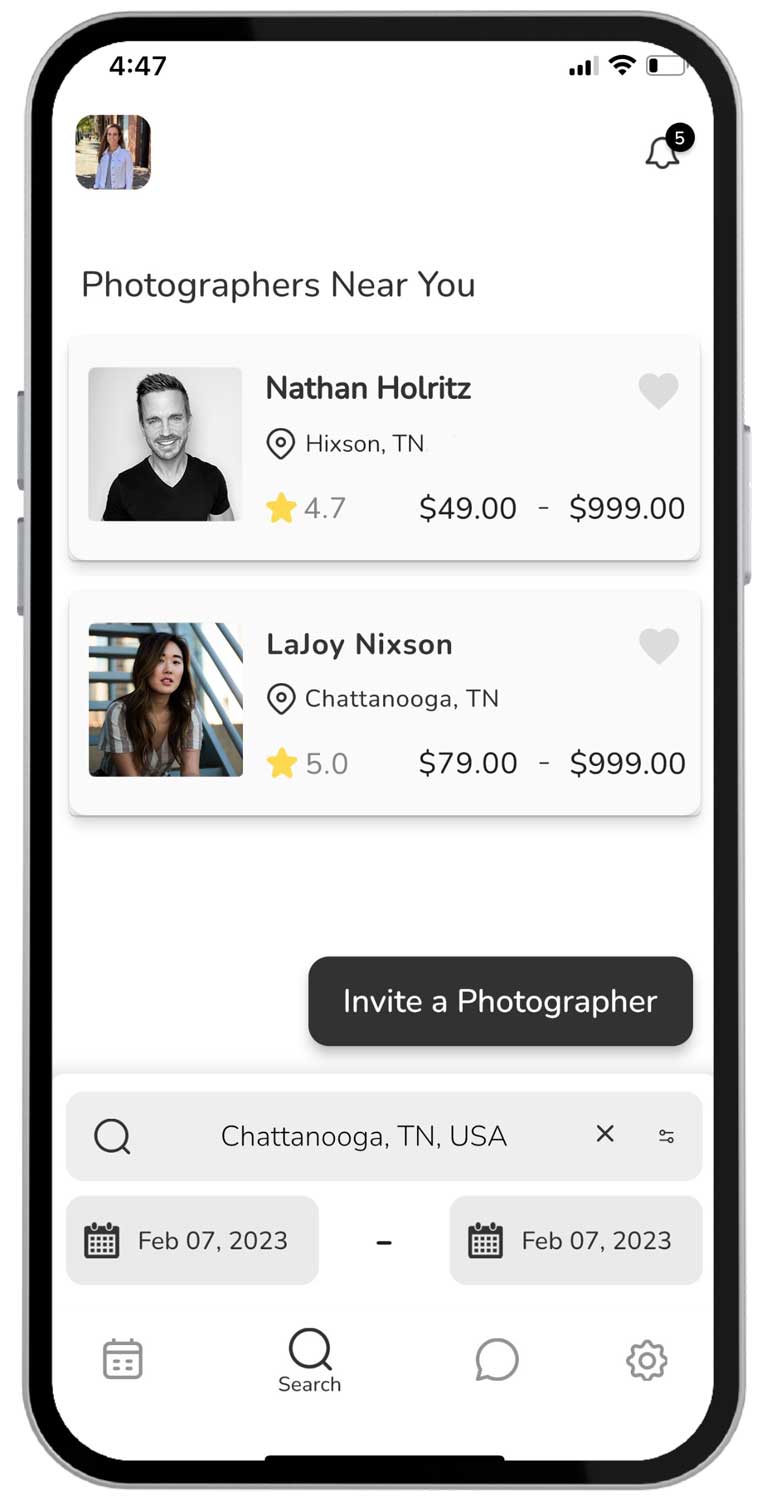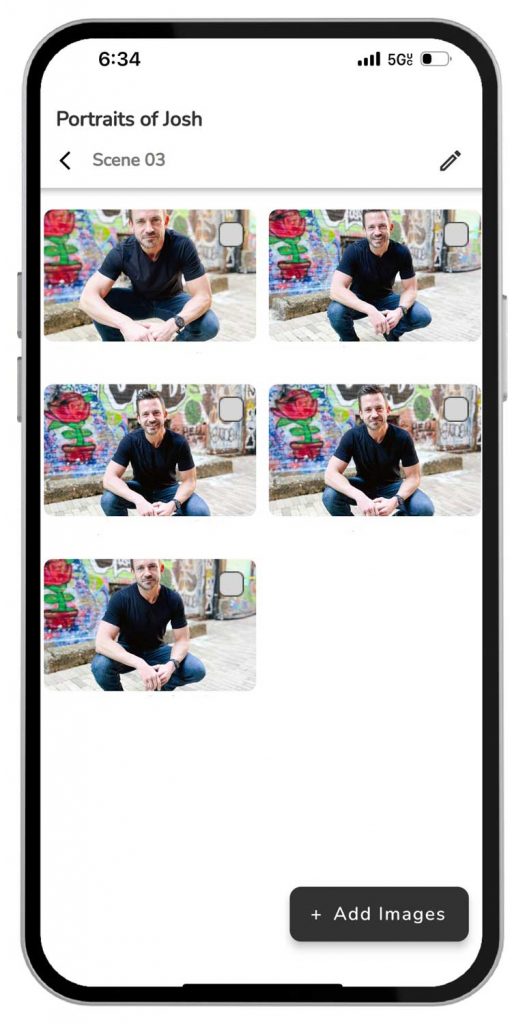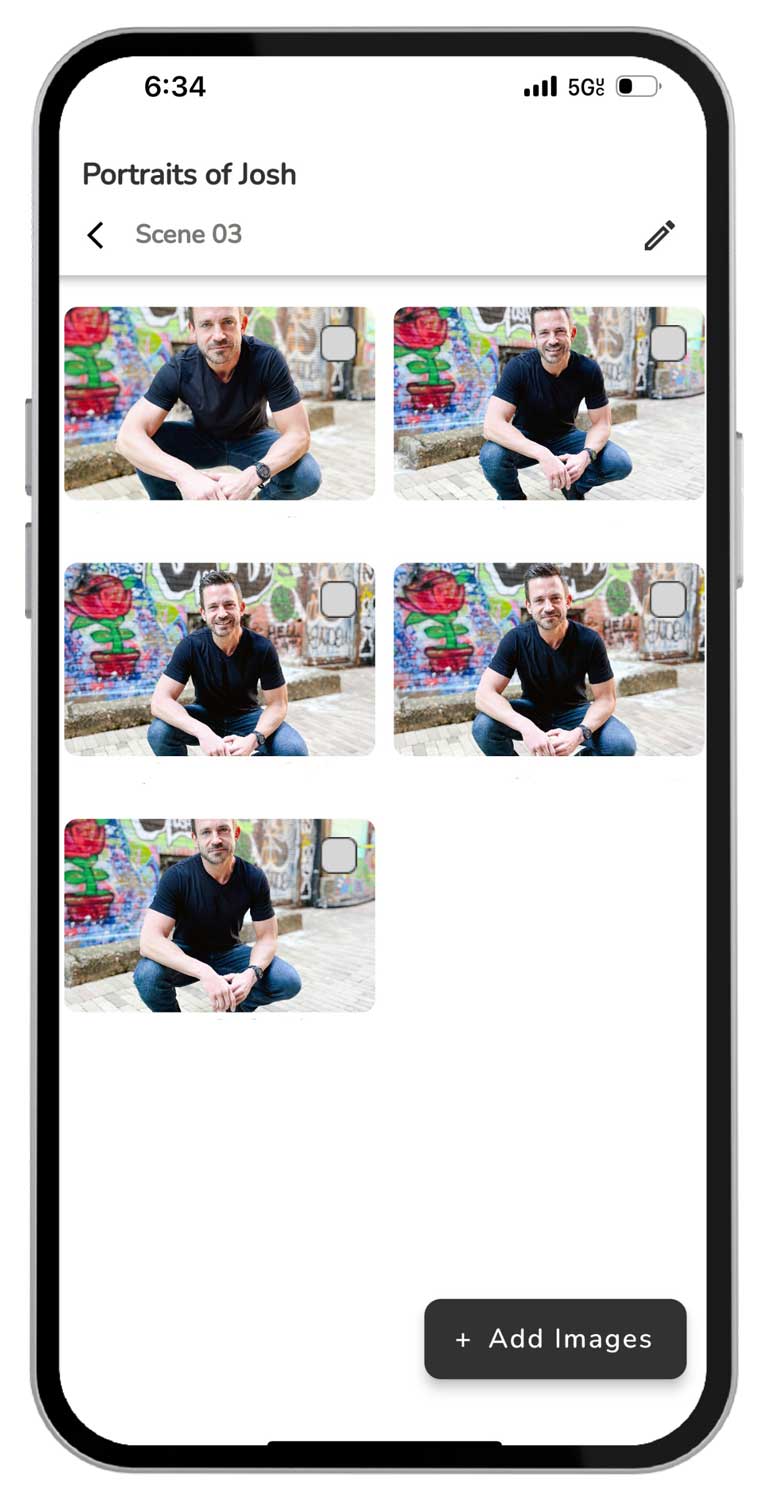 Easily Access your Photos Directly in the Cheezoo App!
With Cheezoo, everything related to your photography session is done through the app! After your session, view the gallery of photos shared by your photographer, then download the photos, share them with friends and family, or order prints!

Amazing Photos . . . with a Phone!
Great photos can be taken with a phone – which means a lower cost and faster process for you! Here's just a sample of the wedding photography that will be available from the Cheezoo phone photographers for no more than $999!
Join the Waitlist!
Be among the first to access the Cheezoo directory of affordable phone photographers in your area! We'll let you know once the directory is available!
Want to Learn More About Cheezoo?
It is our mission at Cheezoo to make professional photography accessible to everyone. Find an affordable phone photographer in the Cheezoo app, or make some extra cash photographing portrait sessions or events using the Cheezoo app and your phone's camera.