Professional Photography
for Everyone
Find an affordable phone photographer in the Cheezoo app, or make some extra cash photographing portrait sessions using the Cheezoo app and your phone's camera.

Coming October 2023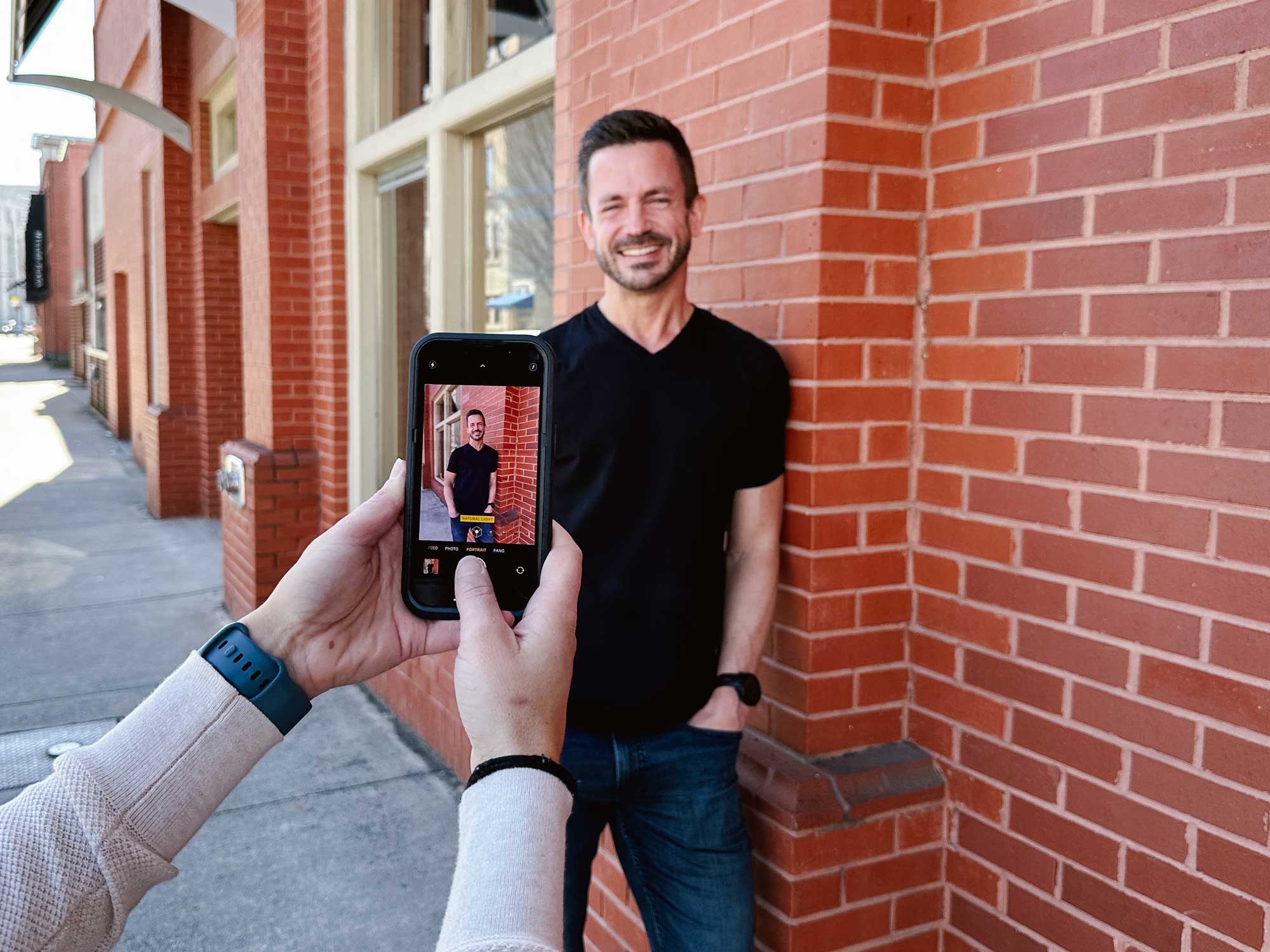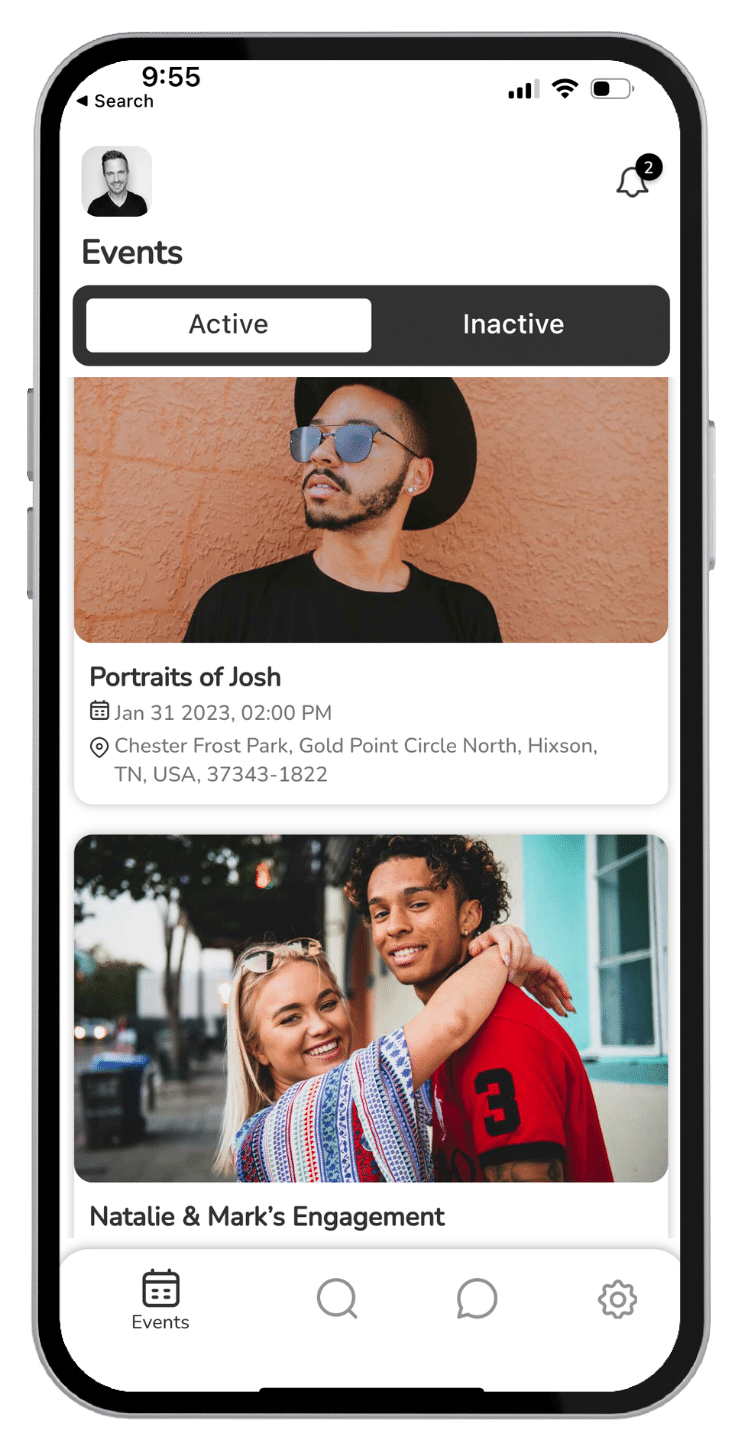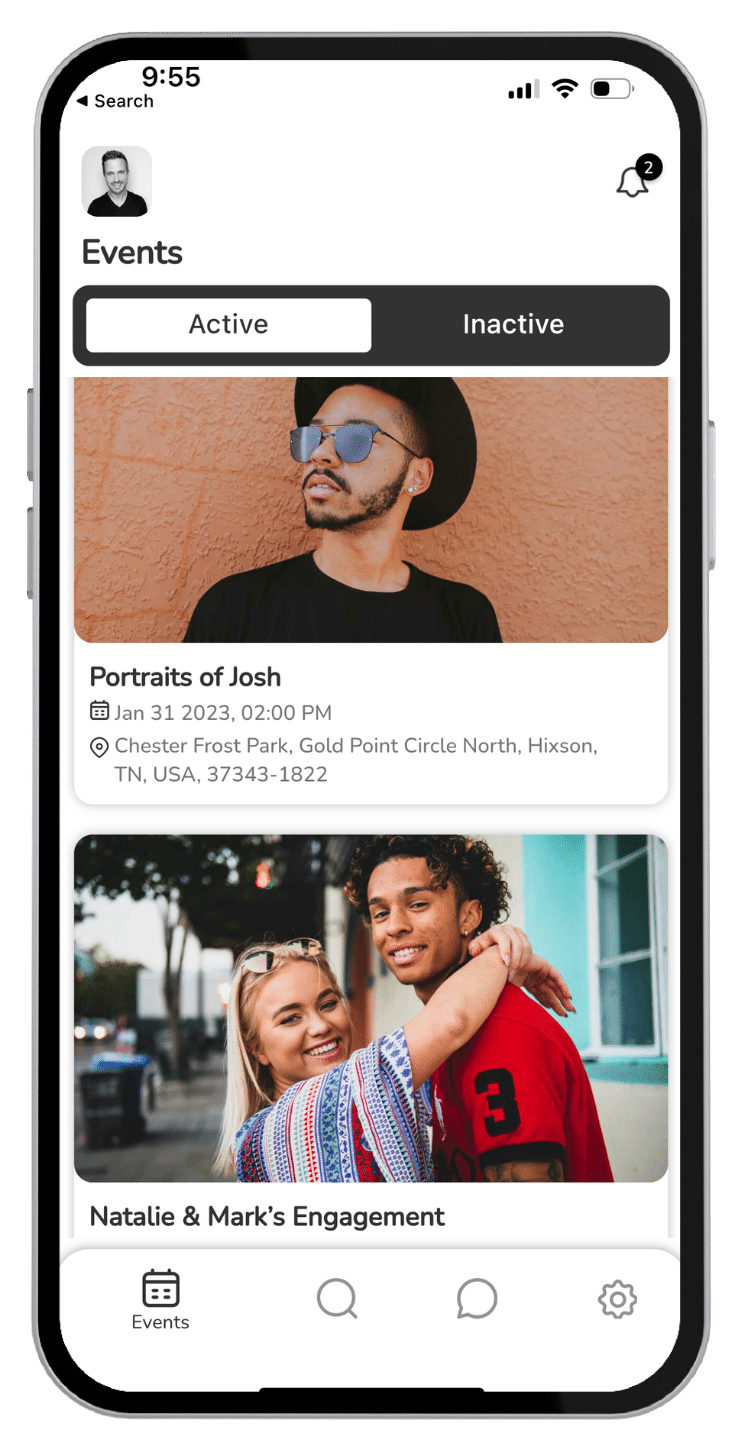 BE a Professional Photographer with Just Your Phone
• Make extra cash photographing portraits

• All you need is the Cheezoo app and the camera on your phone

• No photography degree needed – we'll teach you

• No business degree needed – we'll help you book clients
FIND a Professional Photographer with Just Your Phone
• Affordable phone photographers for your next portrait session, starting at just $49

• Cheezoo photographers photograph your portraits with their phones No expensive, cumbersome equipment. It's a simple experience!

• View photographers' portfolios, and chat before booking

• Cheezoo photographers are safe. Background checks for all!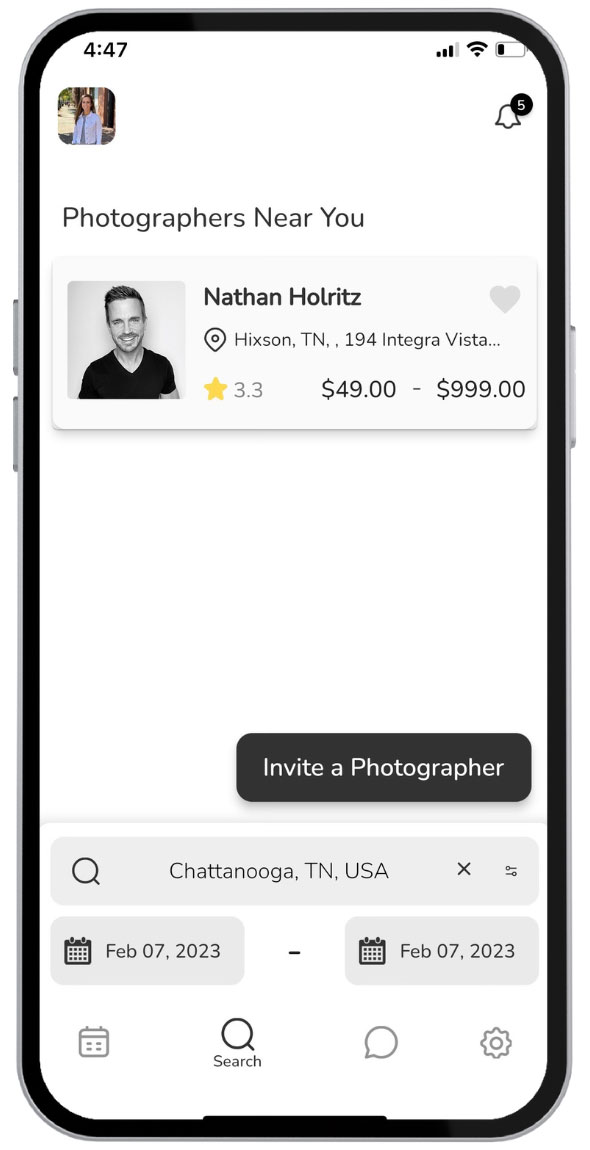 Want fun, simple phone photography tips?
We are constantly sharing phone photography tips and tricks on our social channels. You can learn how to be a better phone photographer, and then join the Cheezoo app to make some extra cash with your new skills. Make sure to follow us, and turn on notifications to always see the latest videos!
Cheezoo is COMING SOON!
The Cheezoo app will be live, October of 2023